Category:
Art
Art and astrology
Art and astrology, Astrological analyses of the birth charts of artists and of works of all fields of art.
Articles under this category are dedicated to exploring the astrology of painting, sculpture, music, literature, architecture, photography, design, museums and more.
This unique blog explores the characteristics, energies and qualities of the places where works of art are installed or kept and the function that a work of art has at its particular place.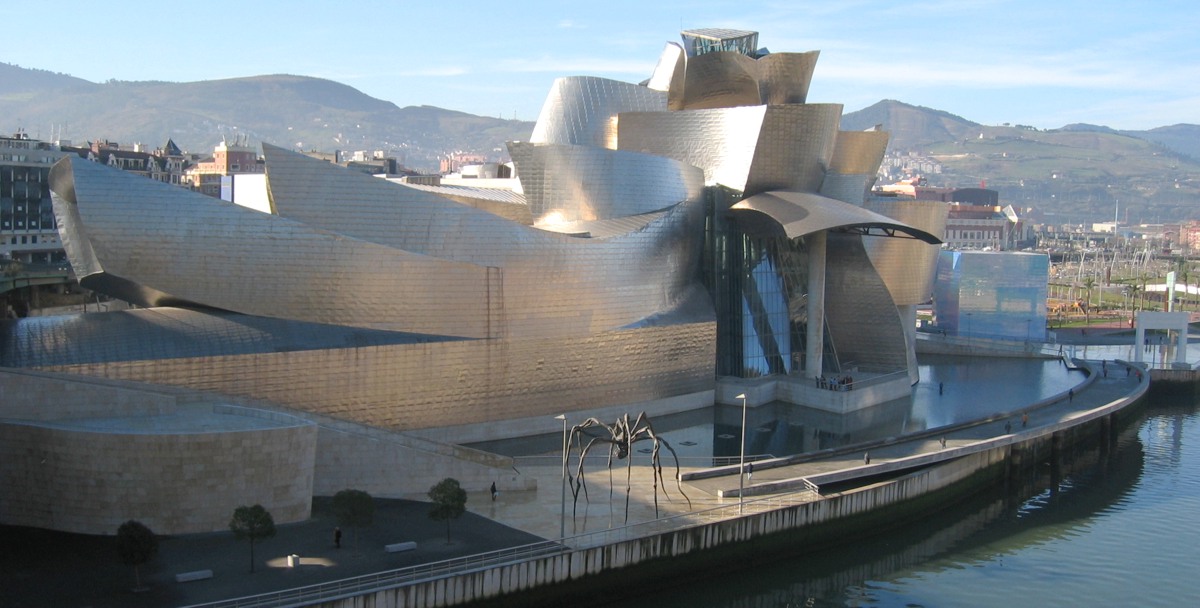 Some of my articles discuss the birth charts of artists or the inauguration charts of works of art. But the main subject is the astrological analysis of the places of artworks.
This can include the site of large sculptures such as the Largest Buddha sculpture in the world, the Statue of Liberty or the Eiffel Tower but also the places where works have been created like for example Claude Monet´s  Garden at Giverny, France: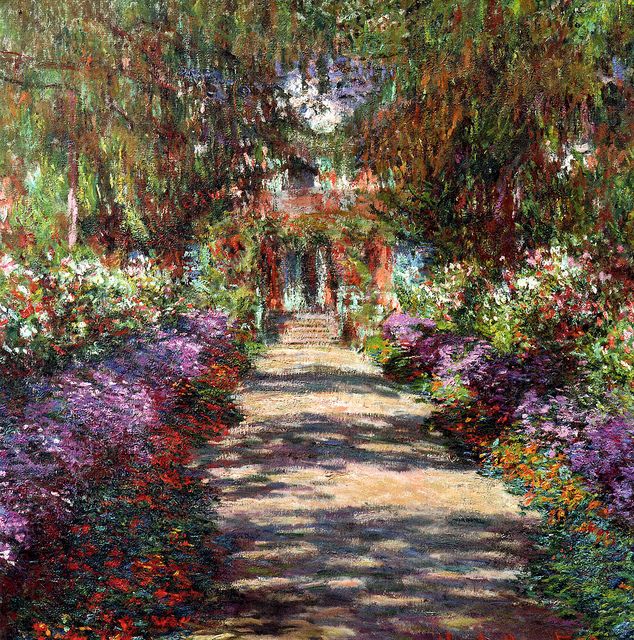 Scorpio and Capricorn – The Mountain Sanctuary of Göbekli Tepe
The Cathedral of Our Lady of Chartres Astrology and astrogeography Our Lady of Chartres