Sagittarius and Leo – The Temple of Bel at Palmyra. Astrology and Sacred Sites: the astrogeographical position of the ancient temple site.
Related articles: Sagittarius with Leo for the site of a sun temple, Kandariya Mahadeva Temple in Khajuraho, The Cathedral of Brasilia in Leo with Pisces, Aquarius and Leo – The Capital of the Sun God Aten. Santuario de Chimayo, Libra and Gemini – The Ishtar Gate at Babylon, Der Ishtar Tempel von Mari, : Leo and Capricorn – The Sun Temple of Machu Picchu, Sun Temples Worldwide, Temples of the Sun and the Planets in India,
Sagittarius and Leo – The Temple of Bel at Palmyra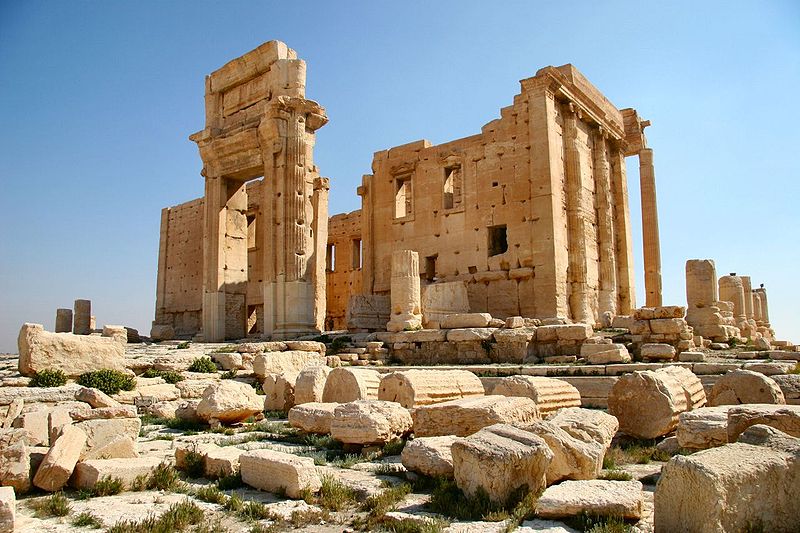 The Temple of Bel is an ancient stone ruin located in Palmyra, Syria. The temple, consecrated to the Semitic god Bel, worshipped at Palmyra in triad with the lunar god Aglibol and the sun god Yarhibol, formed the center of religious life in Palmyra and was dedicated in 32 AD. The temple is famous for showing a remarkable synthesis of ancient Near Eastern and Greco-Roman architecture.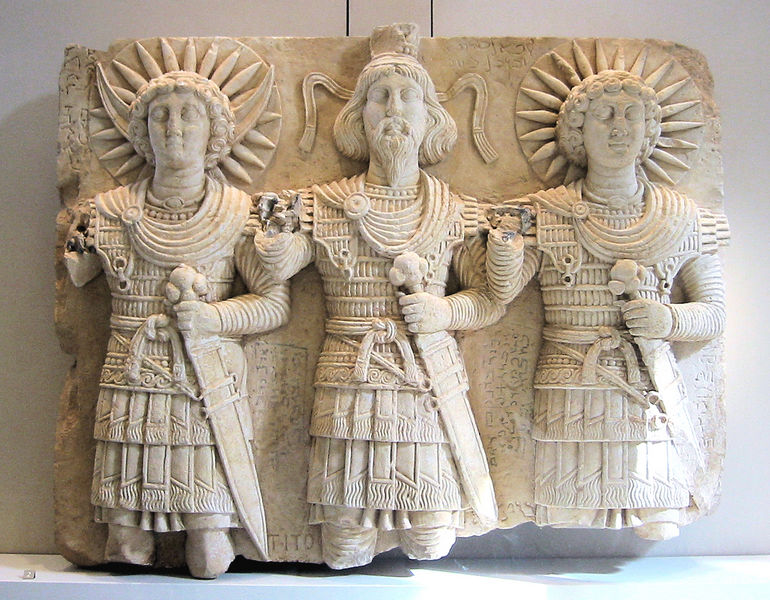 Astrogeographic position for morphogenetic radius/field level 3, which shows how the place is embedded in the surrounding area: The site where the Temple of Bel in the legendary Syrian caravan city of Palmyra is located in the combination of highly energetic, magnetic, self-centered royal fire sign Leo the sign of the Sun and light and as such of the ruler among gods. This royal role of Bel is emphasized by the simultaneous coordinate in dynamic mental fire sign Sagittarius the sign of Jupiter the largest planet which if together with Leo fire forms a highly expansionary combination of royalty. In this sense the constellation could be seen as highly symptomatic of a situation where Bel was considered as the ruler or king among the gods. There are a number of parallels between Jupiter the astrological ruler of Sagittarius (Zeus) and Bel. Both had the position of the ruler among other gods. And both have been considered as weather gods and particularly as gods of thunder.
The area of the ruins of Palmyra were captured by fascist Islamic State forces on 21 May 2015 when the Sun ast the ruler of Leo together with Mars entered into straight opposition with Saturn the planet of history and astrological indicator for the conservation of World Heritage in Sagittarius the sign of the priests and mental religious knowledge and inhertiance. The conjunction of the Sun with Mars opposite Saturn indicates the urge for the dominance of personal subjective emotional needs, desires and sexuality (Sun.Mars cj.) over the priest castes, religious traditions, hierarchies, rules, sacred scriptures and the Koran itself (Saturn in Sagittarius).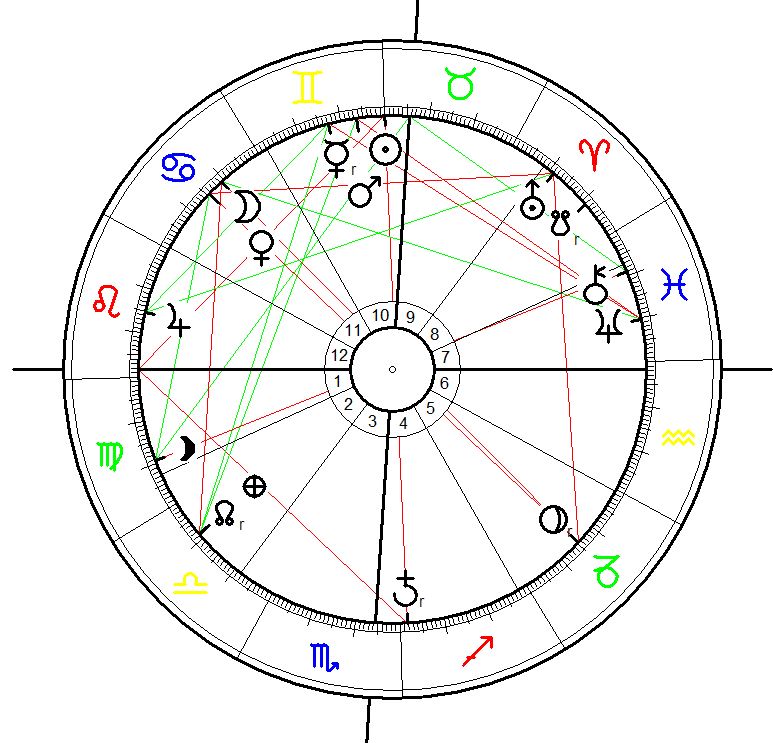 Three months later on 22 August 2015 it was reported by the world press that IS troops had destroyed the Temple of Bel had been destroyed by bomb blasts. The exact date is not to be found but might have been the 21st of August.