Singers & Songwriters with Sun in Capricorn. Astrology, music and poetry: natal charts of singers & songwriters born with the Sun in Capricorn.
Astrology, Astrogeography & Music:Singers & Songwriters with Sun in Scorpio, Singers and Songwriters with Sun in Pisces, Singers & Songwriters with the Sun in Aquarius, Ravi Shankar and George Harrison, Opera Houses and Pisces as the sign of Music, Led Zeppelin`s Stairway to Heaven in astrogeography, Neptune – Lilith conjunctions in music: Gazhal Singer Iqbal Bano
Here comes a short overview of my favorite singers & songwriters born with the Sun in Capricorn: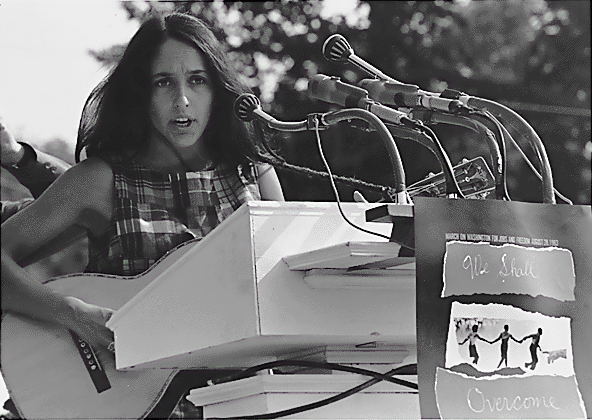 Joan Baez – recapitulating the political inheritance and tradition of folk music
Joan Baez was born January 9 1941 in Staten Island, New York as Joan Chandos Baez.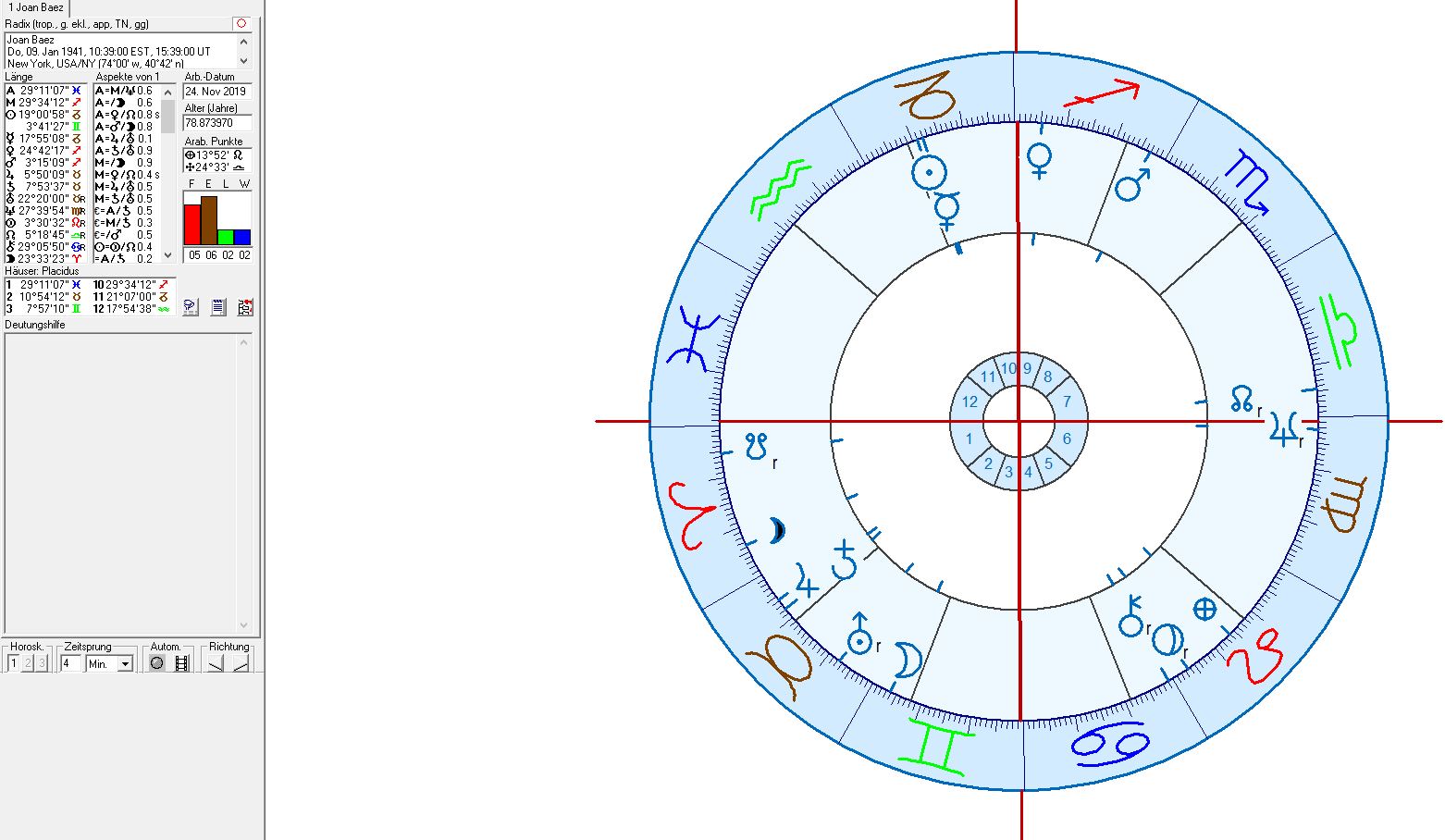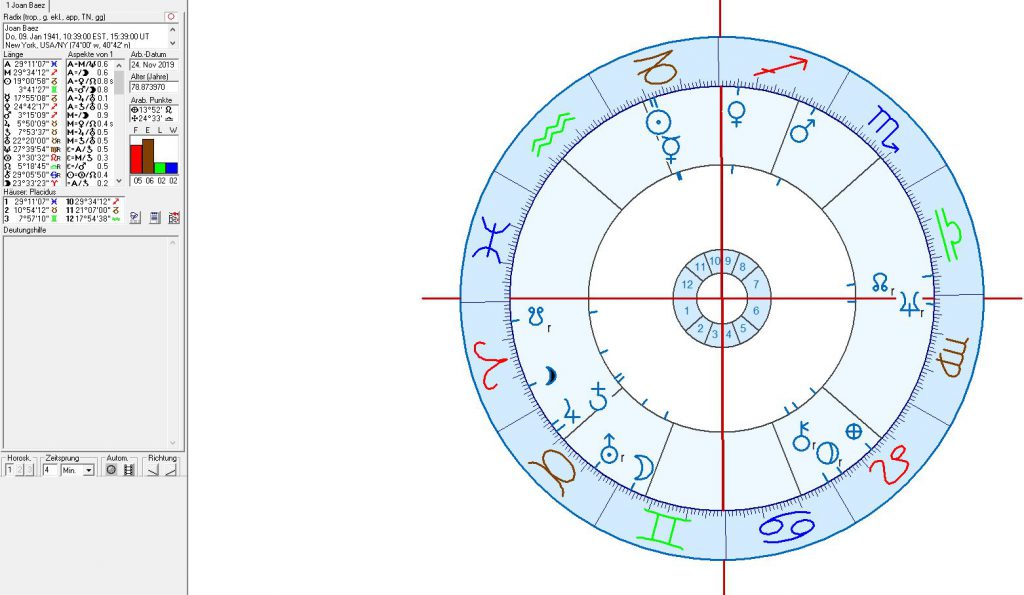 Sandy Denny
Sandy Denny was born on January 6, 1947 as Alexandra Elene Maclean Denny with Ascendant and Moon in in Cancer the sign of melody.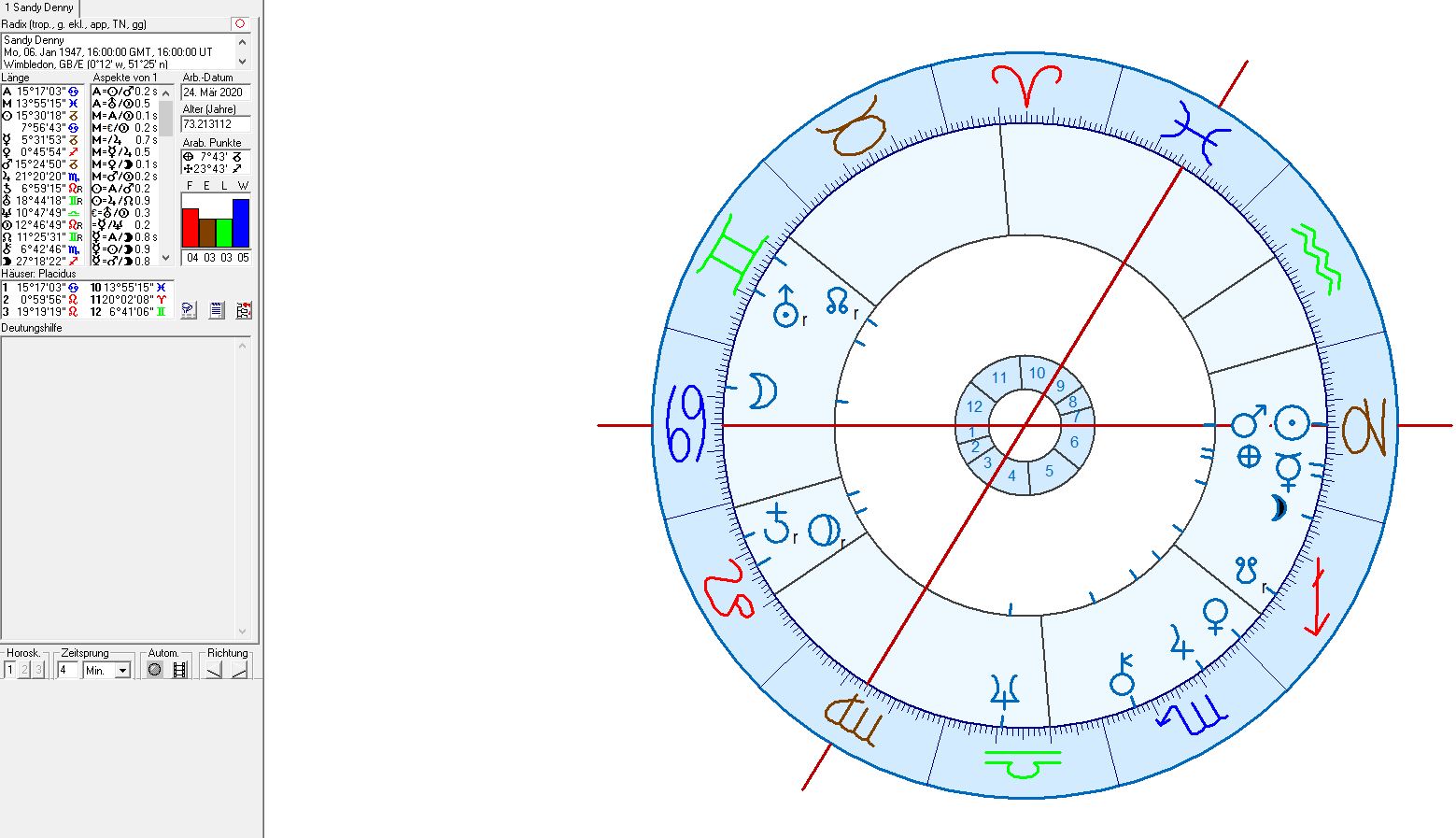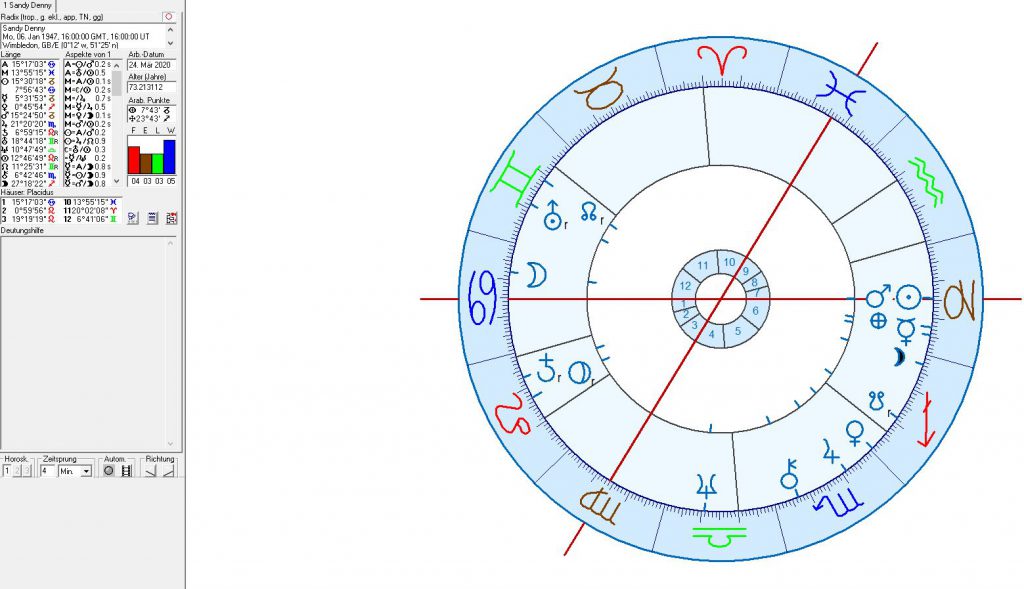 David Bowie
David Bowie was born on January 8 1947 in Brixton, London as David Robert Jones.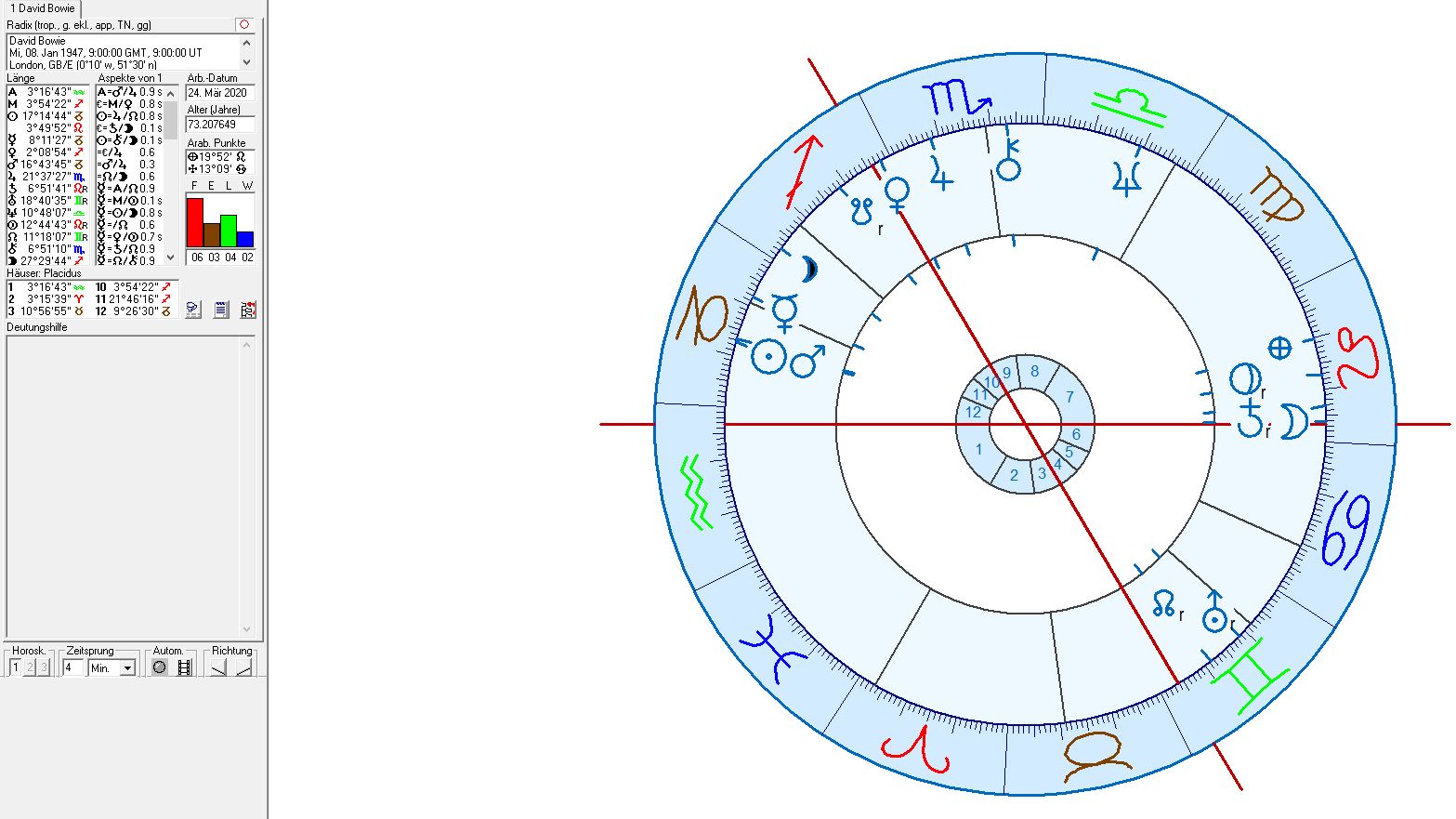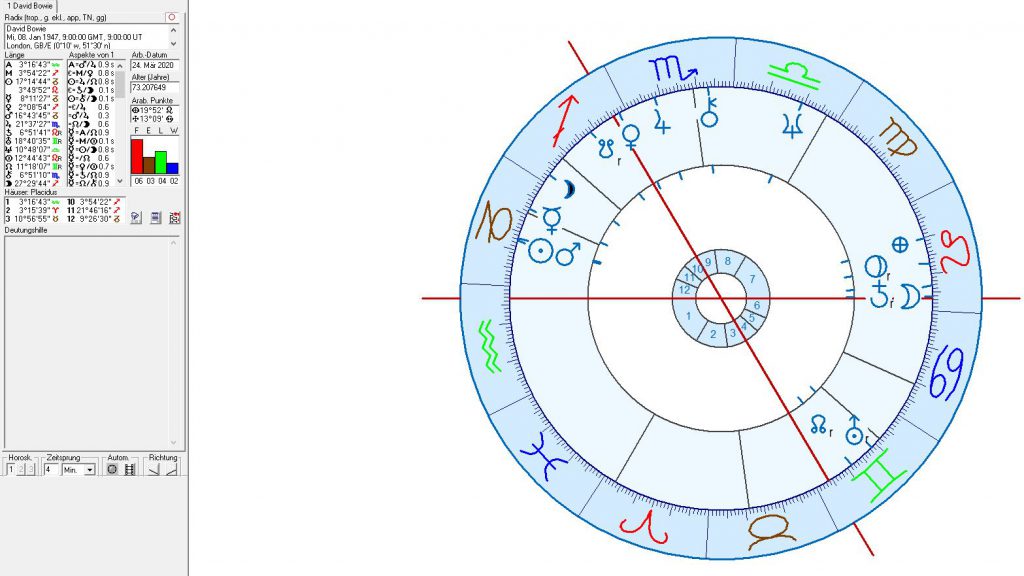 Elvis Presley – the king of Rock`Roll lost in public space
Elvis Presley was born on 8 January 1935 in Tupelo Mississippi as Elvis Aaron Presley.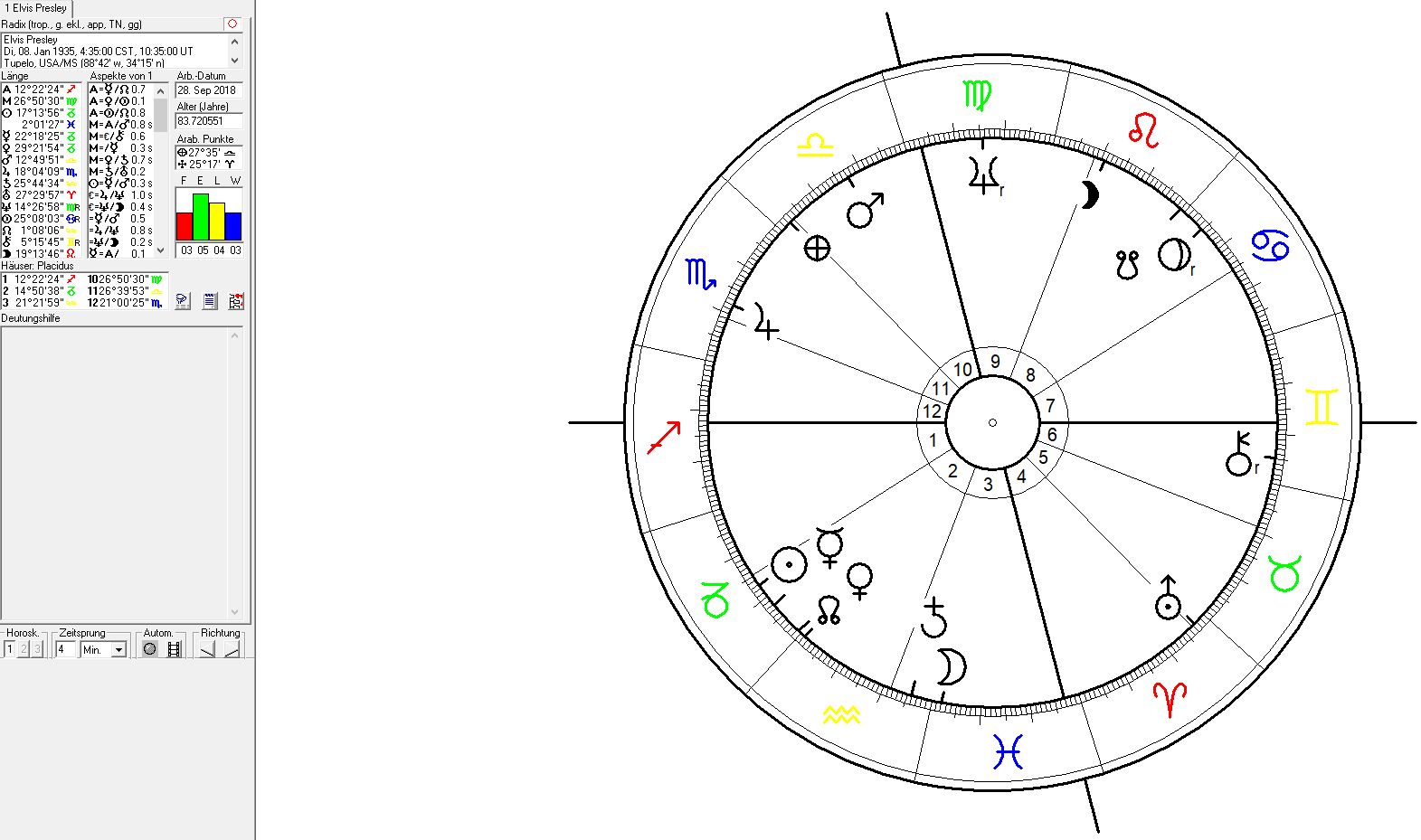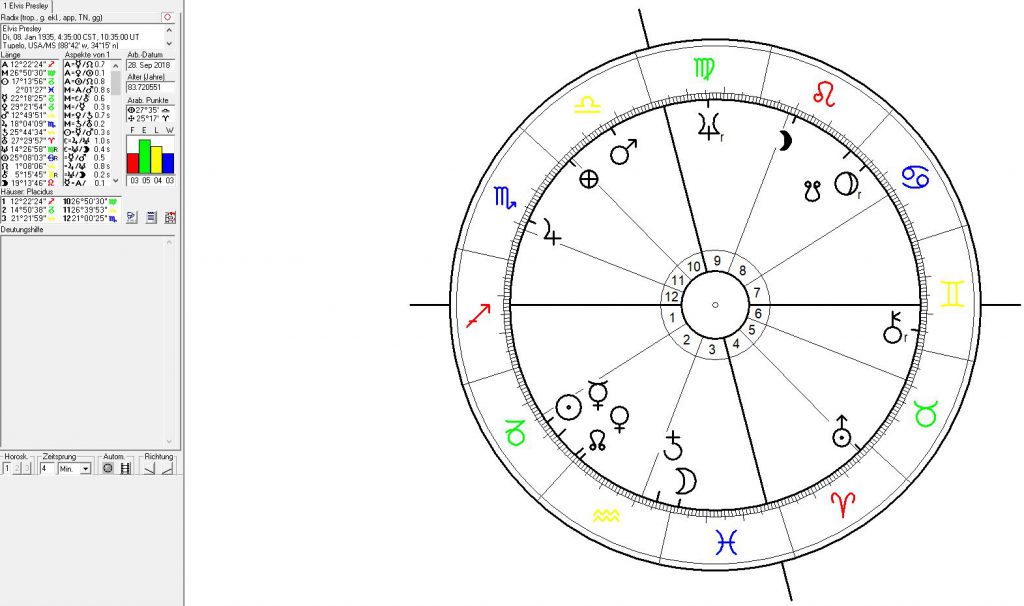 Country Joe Mc Donald
Country Joe McDonald was born on January 1 1942 in Washington, DC as Joseph McDonald.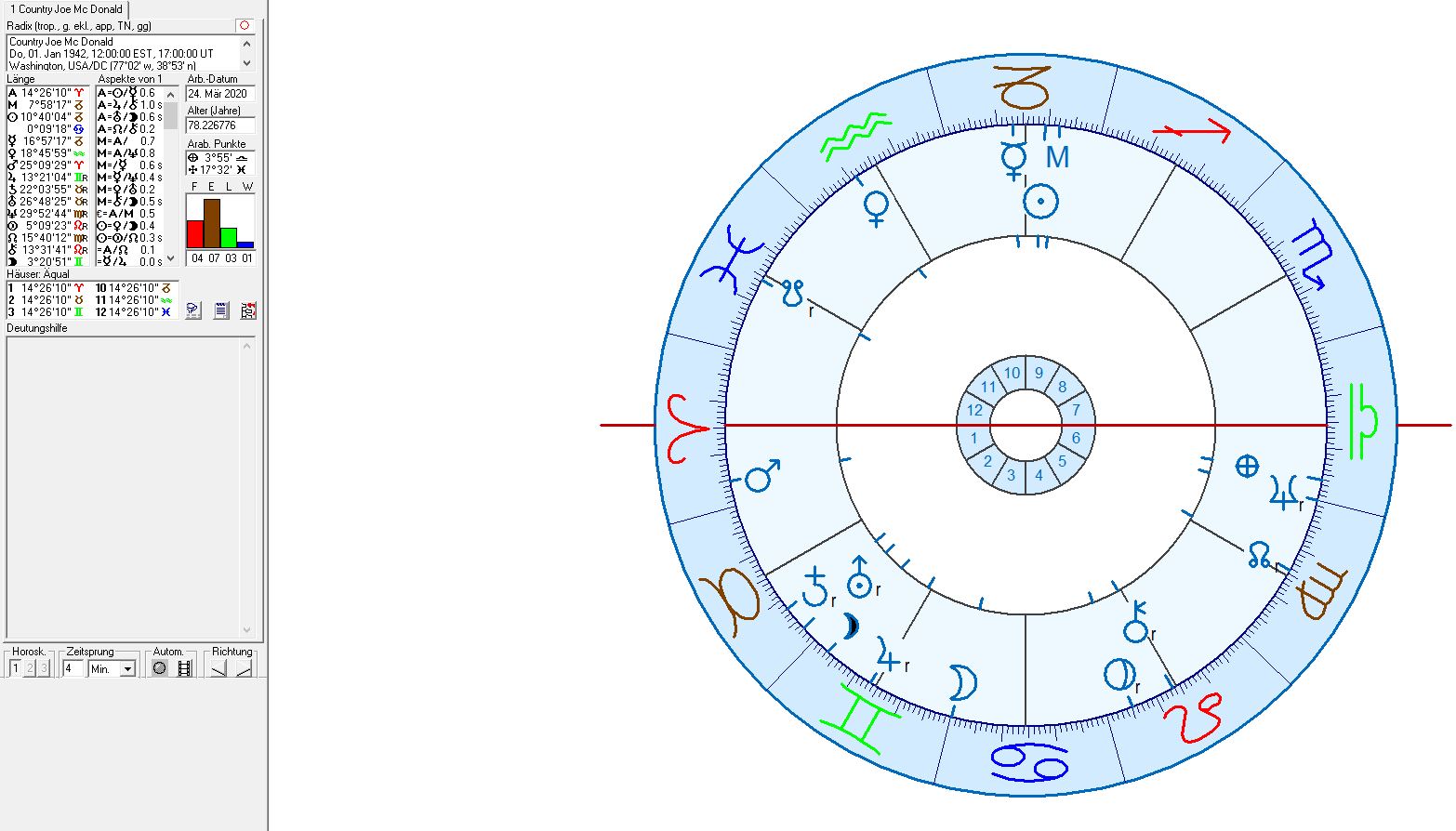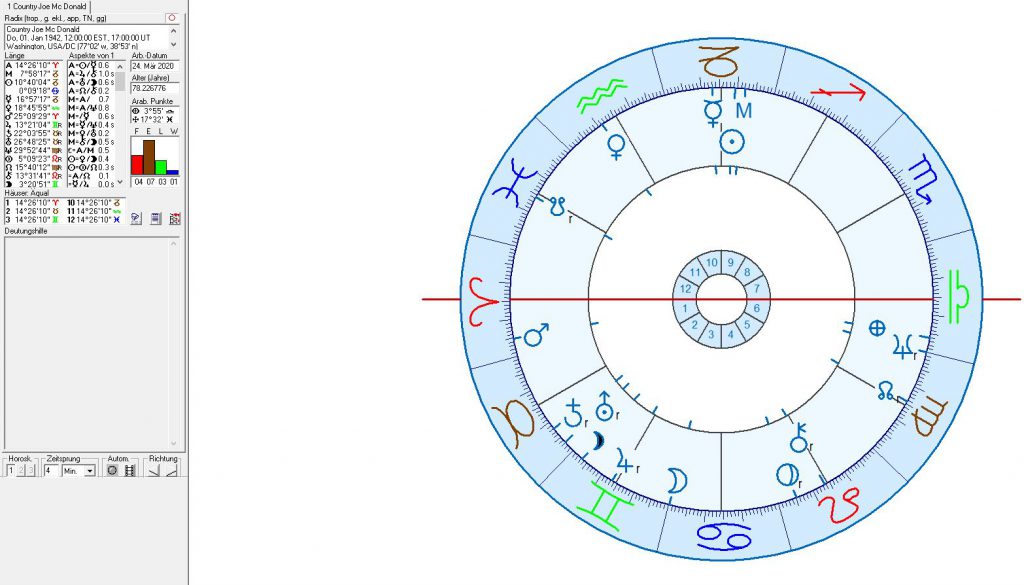 Daevid Allen
Daevid Allen was born on January 13 1938 in Melbourne as Christopher David Allen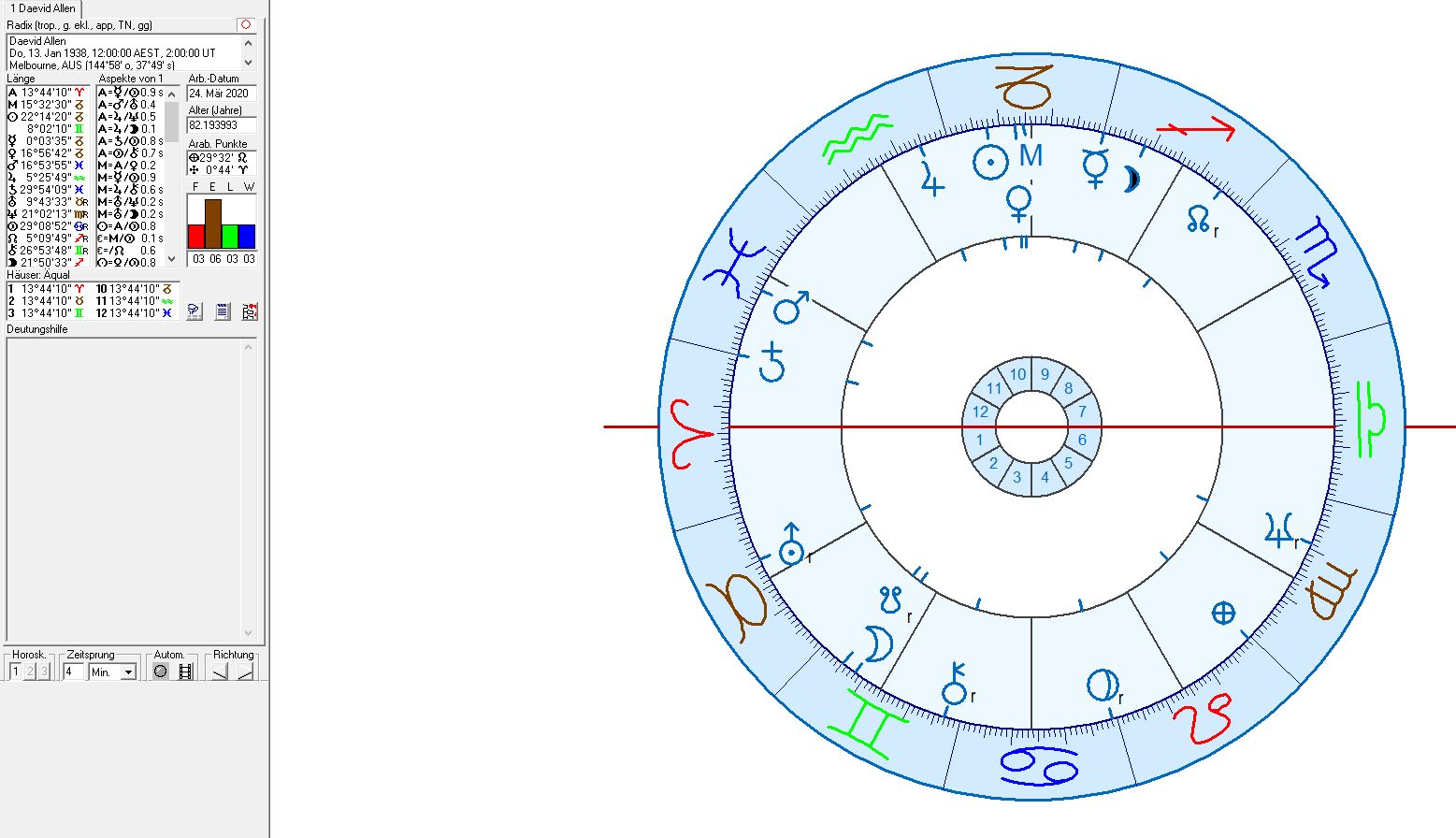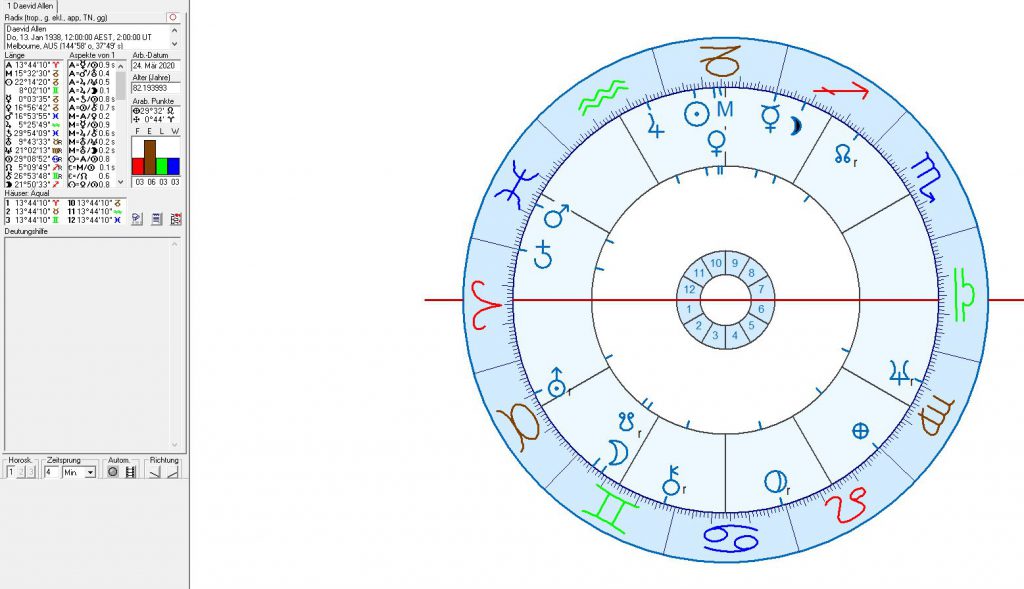 Michael Stipe
Michael Stipe was born January 4 1960 in Atlanta, Georgia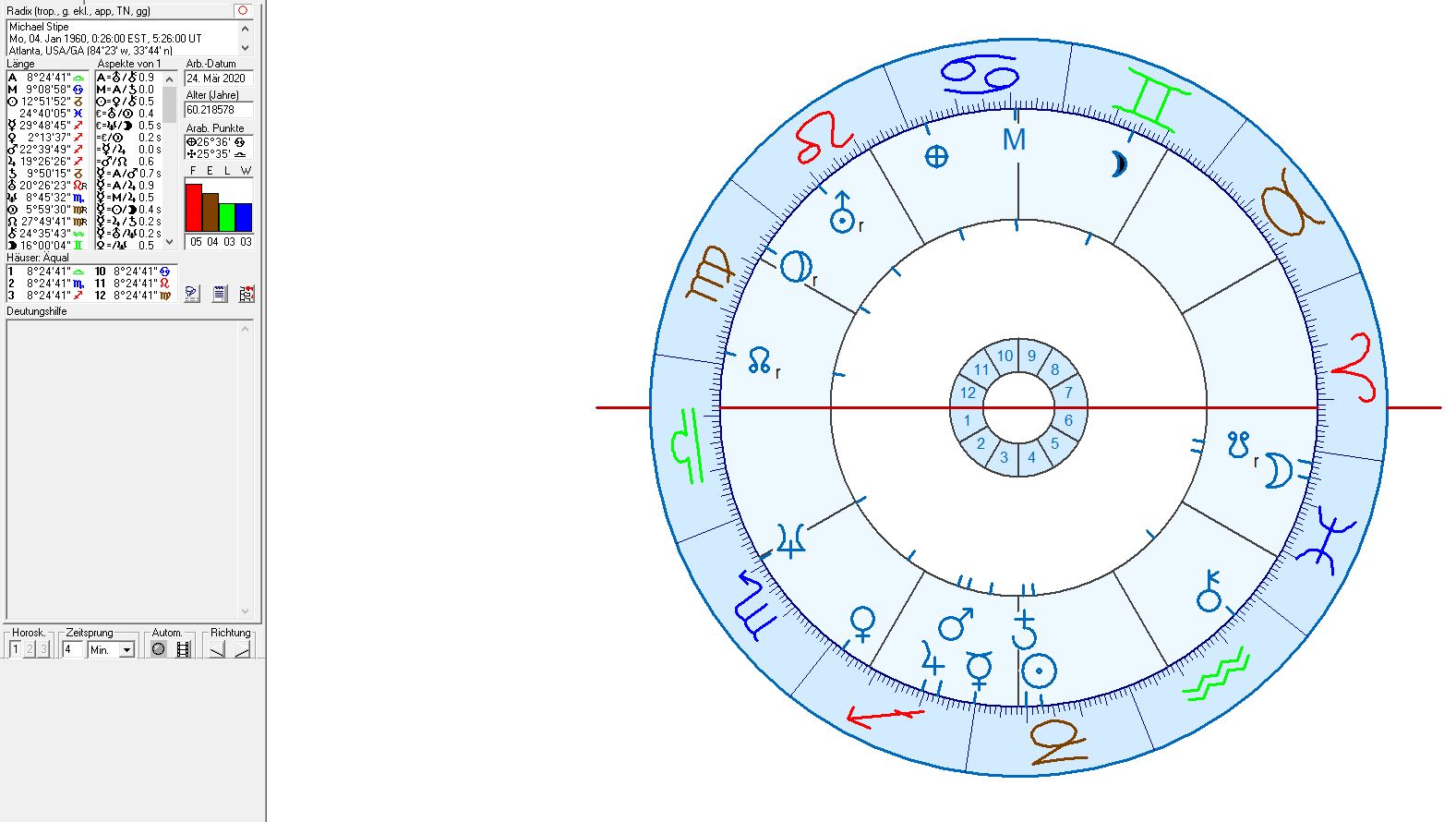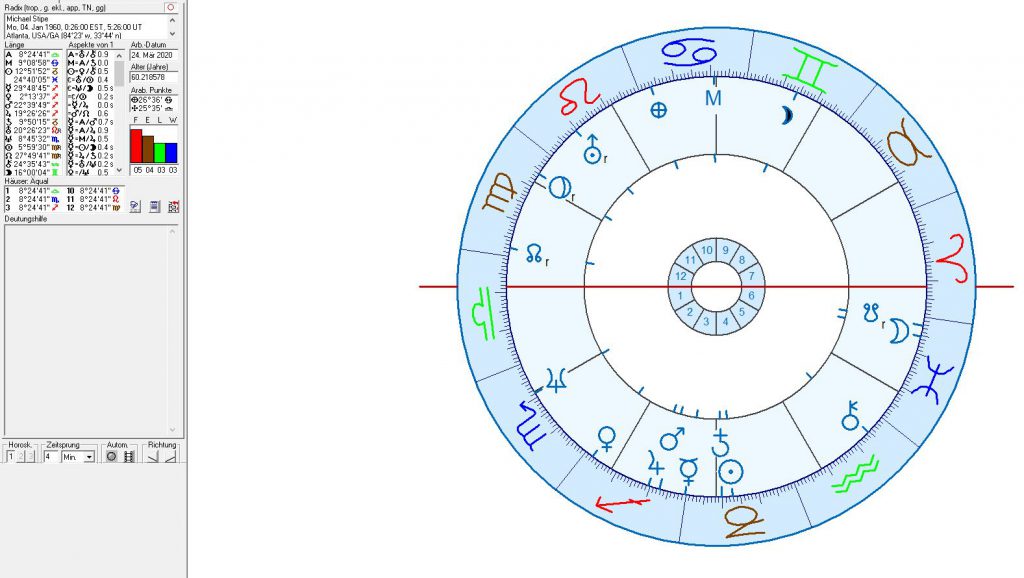 Patti Smith
Patti Smith was born December 1946 in Chicago, Illinois as Patricia Lee Smith.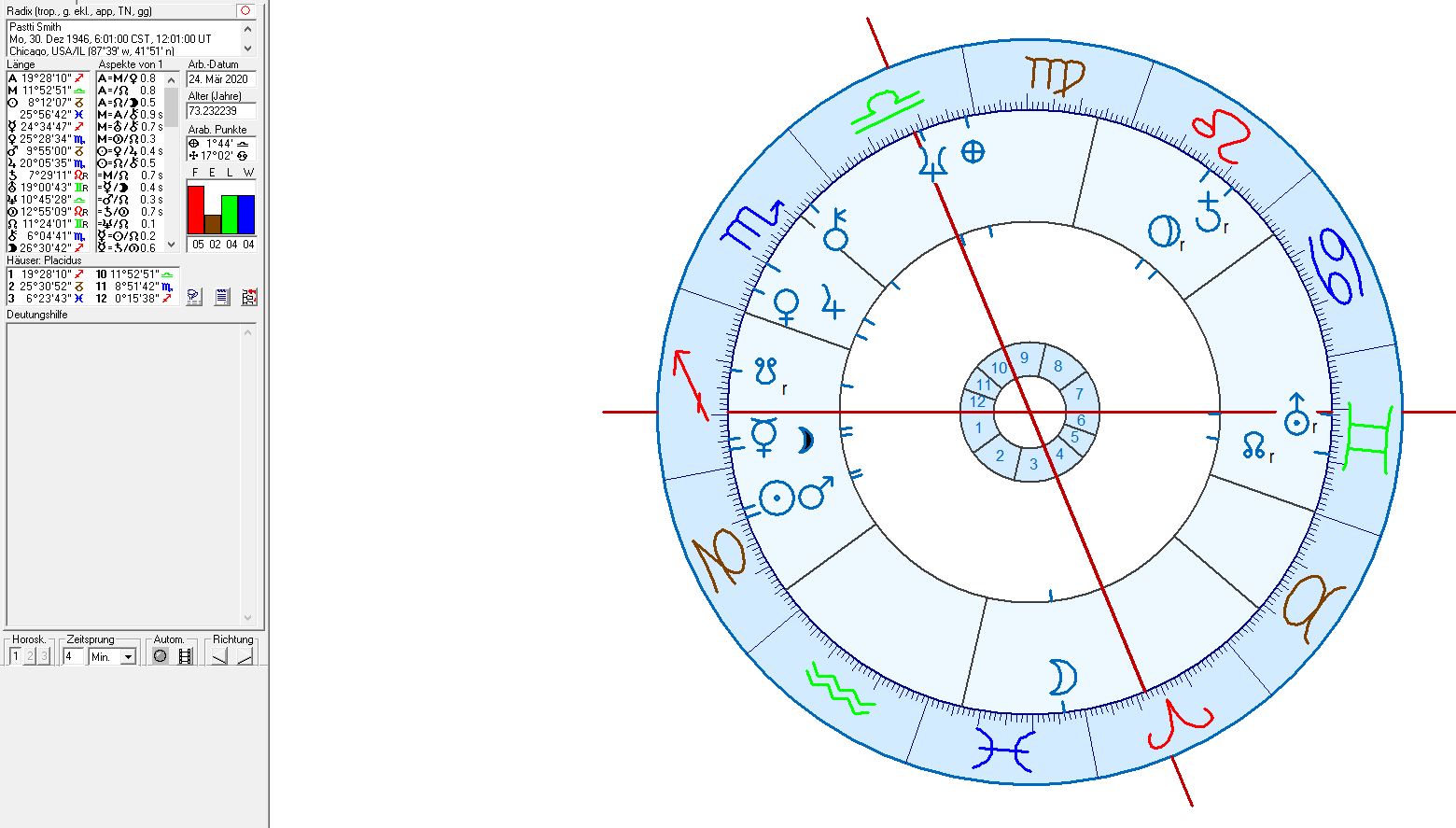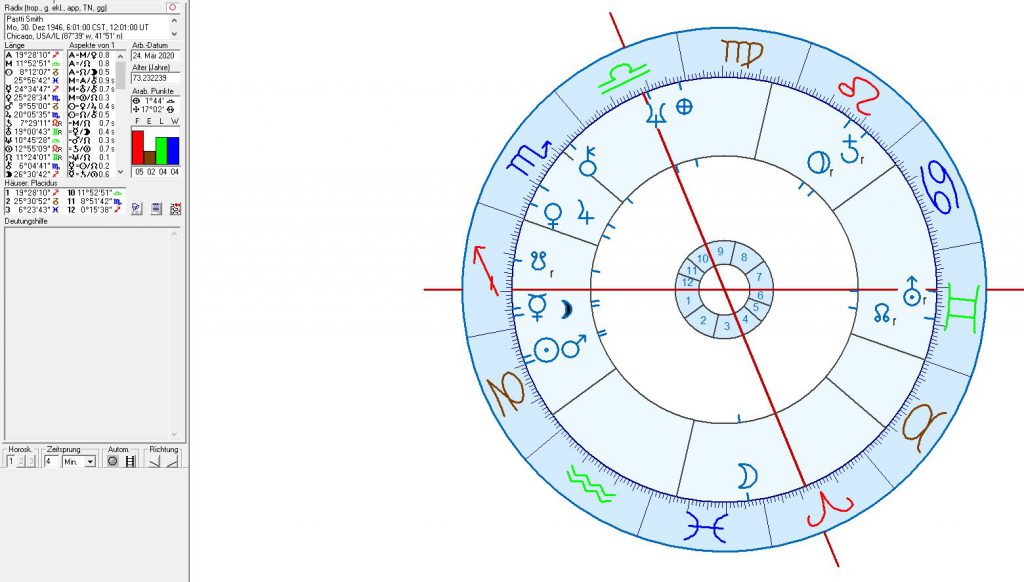 Jim Croce
Jim Croce was born on 10 January 1943 in South Philadelphia PA.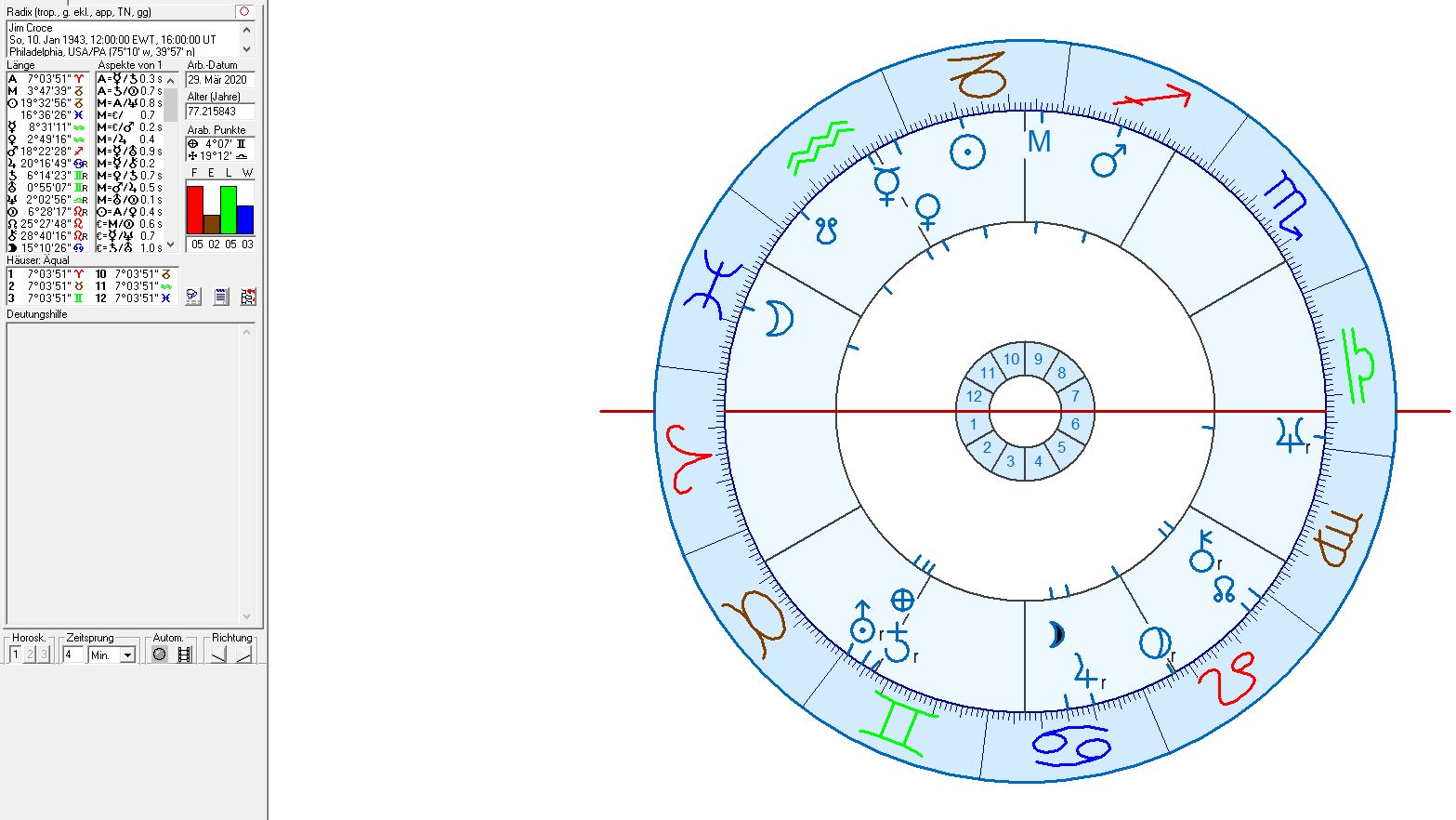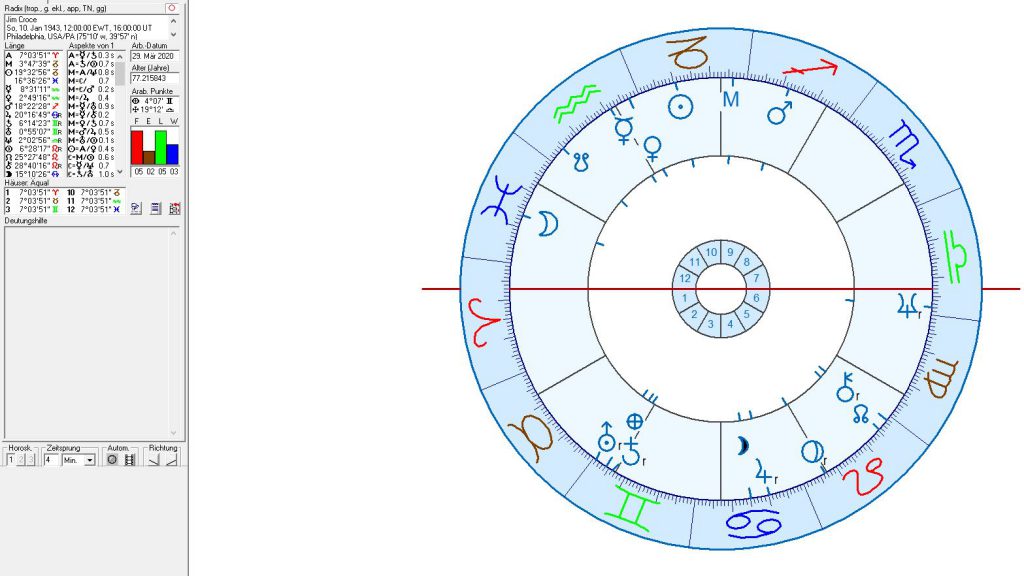 Ronnie van Zandt
Ronnie van Zandt was born under the name Ronald Wayne Van Zant on January 15, 1948 in Jacksonville, Florida.