Singers & Songwriters with Sun in Scorpio
Joni Mitchell was born as Roberta Joan Anderson on 7 November 1943 at 22:00 in Fort Macleod, Alberta, Canada with a Mars-Saturn conjunction in Gemini, Ascendant in Cancer, Moon in Pisces and Venus in a sweetness conjunction with Neptune in house 4 between Virgo and Libra.
Neil Young
Neil Young is my favourite songwriter – thats very personal. Neil was born on 12 November 1945 with the Moon in Aquarius, a Saturn-Mars conjunction between Cancer and Leo and Mercury in Sagittarius.
Terry Reid
Terry Reid was opted for the  Stones and was the first choice to being the singer for Led Zeppelin. Terry Reid was born in Huntingdon, Cambidgeshire, England on 13 November 1949 with the Moon in Leo, a Saturn-Mars conjunction in Virgo and Venus in Capricorn. The Saturn-Mars conjunction explains his independent song writing and harmonies as in a close relation with Neil Young`s work.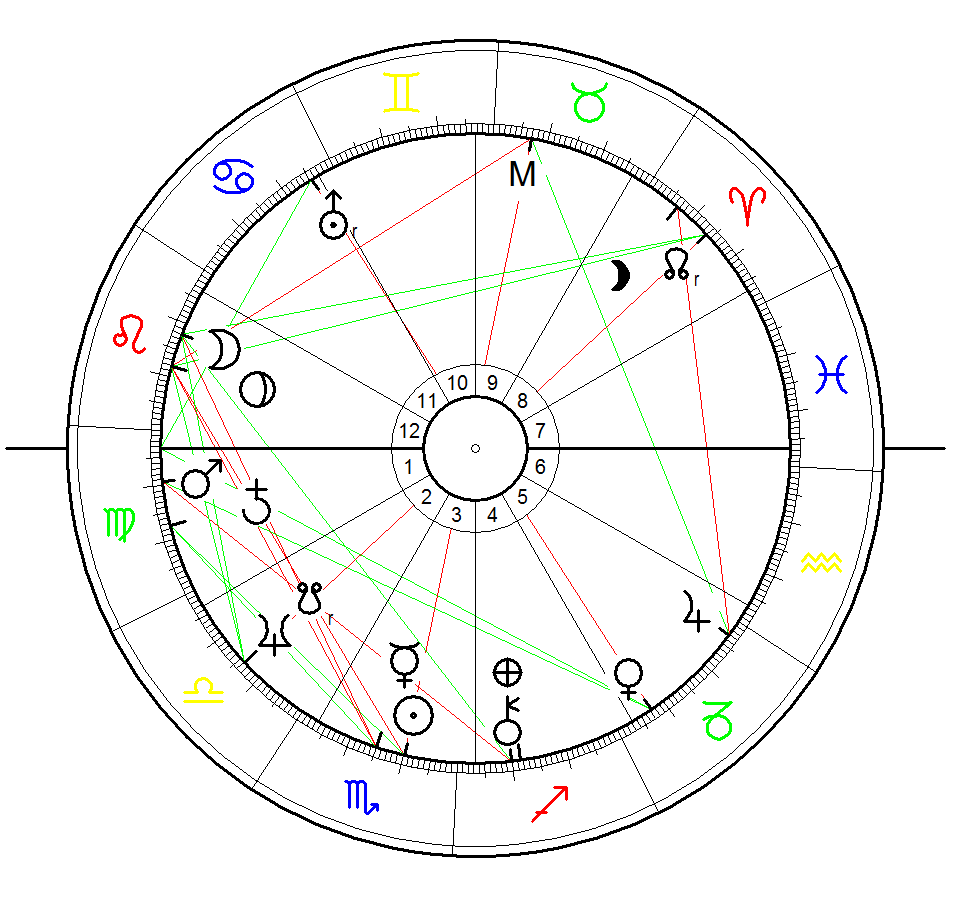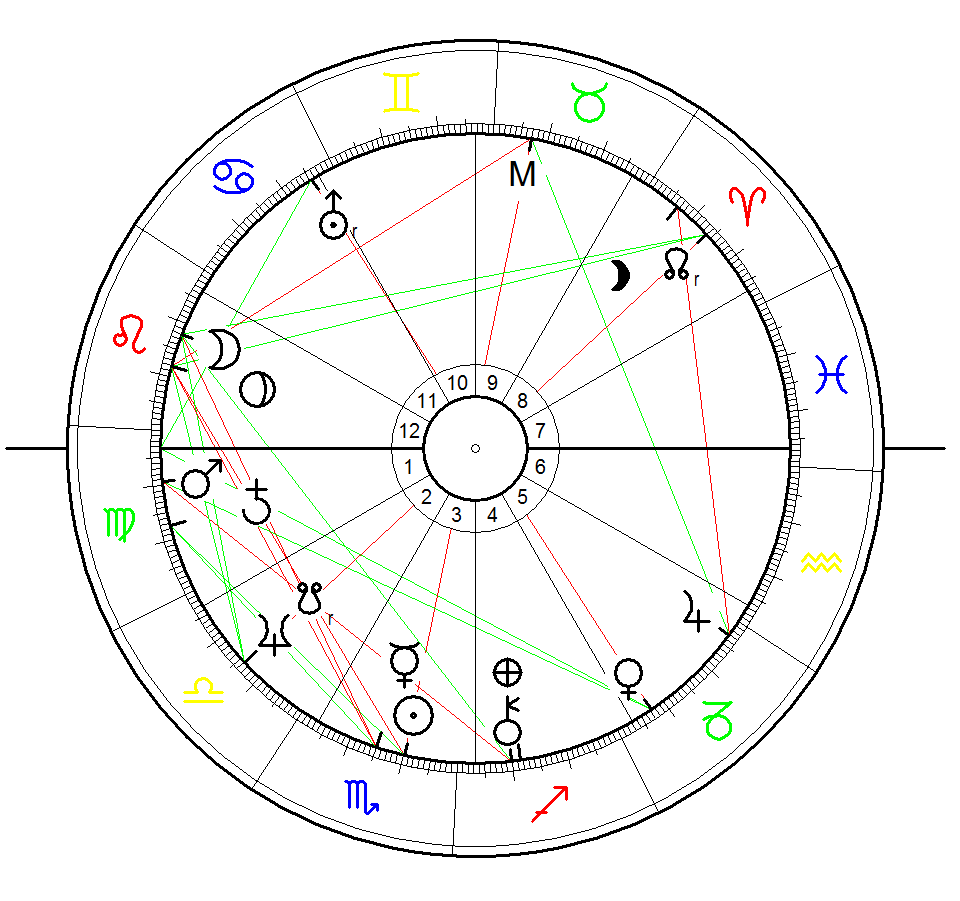 Gram Parsons
Gram Parsons was another of the most talented and intense songwriters ever. He was born with Mars on the last degree of Scorpio in a trine with the Moon in Pisces. This constellation may be used to explain his early death through his drug addiction.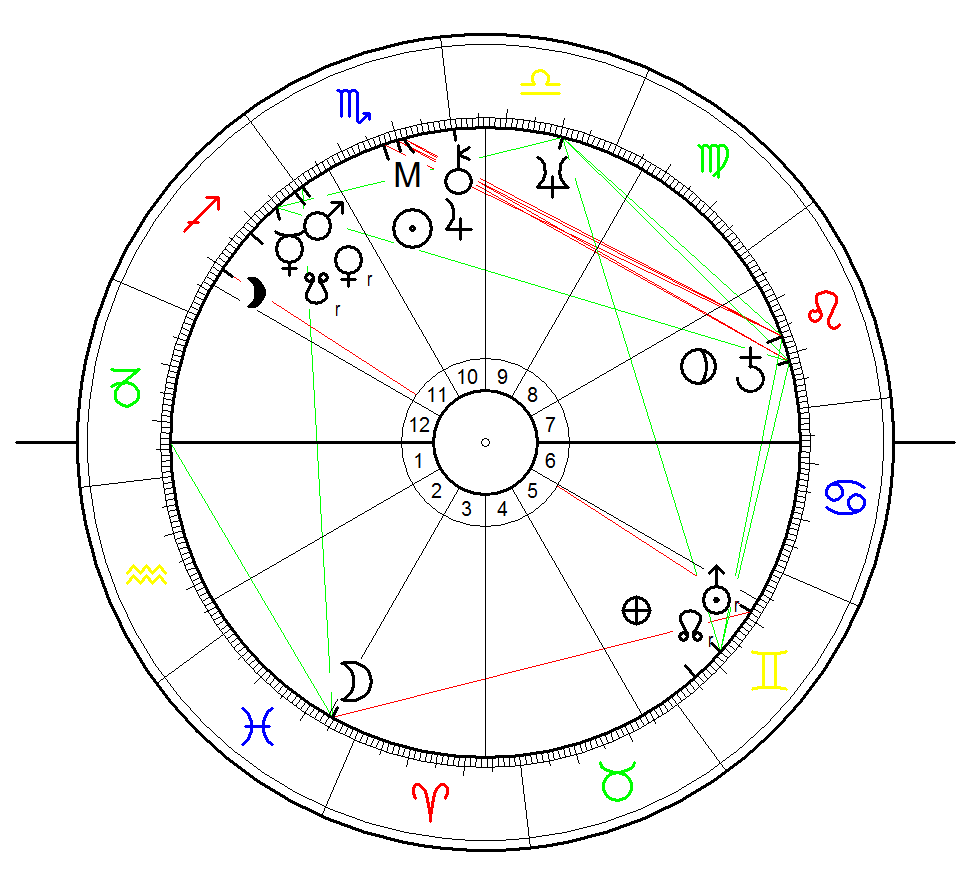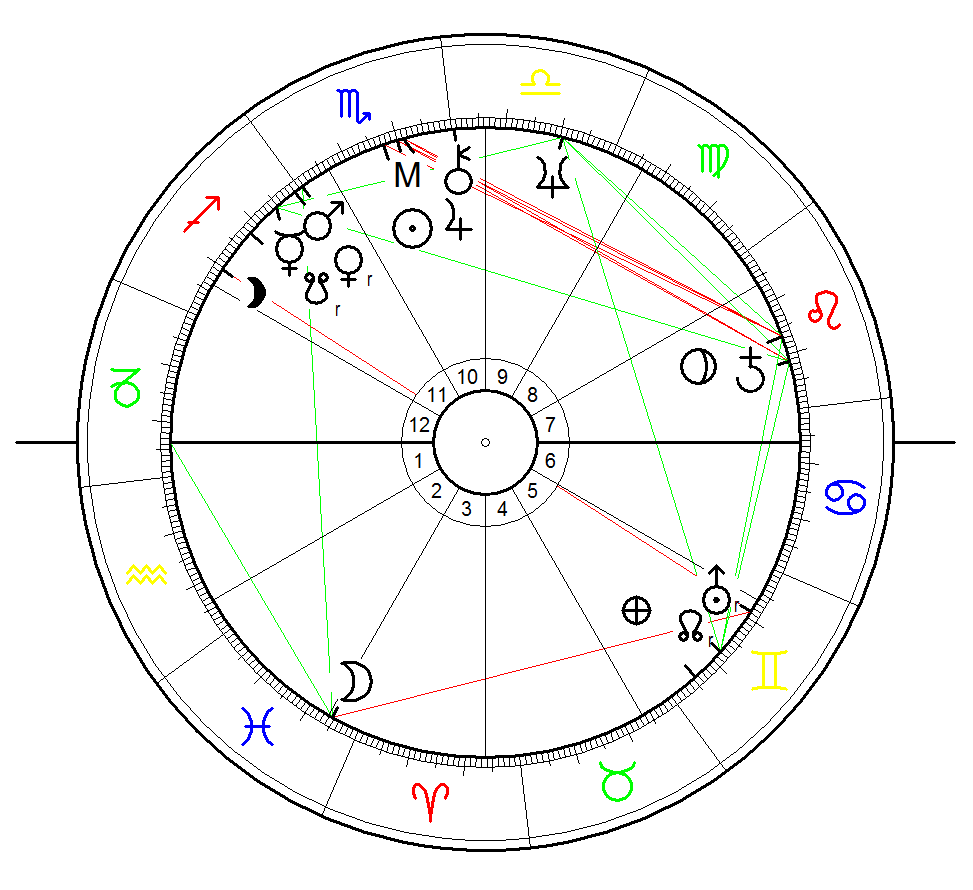 Bettina Wegner
Betina Wegner was born on 4 November 1947 in Berlin with the Sun in Scorpio an the Moon in Cancer..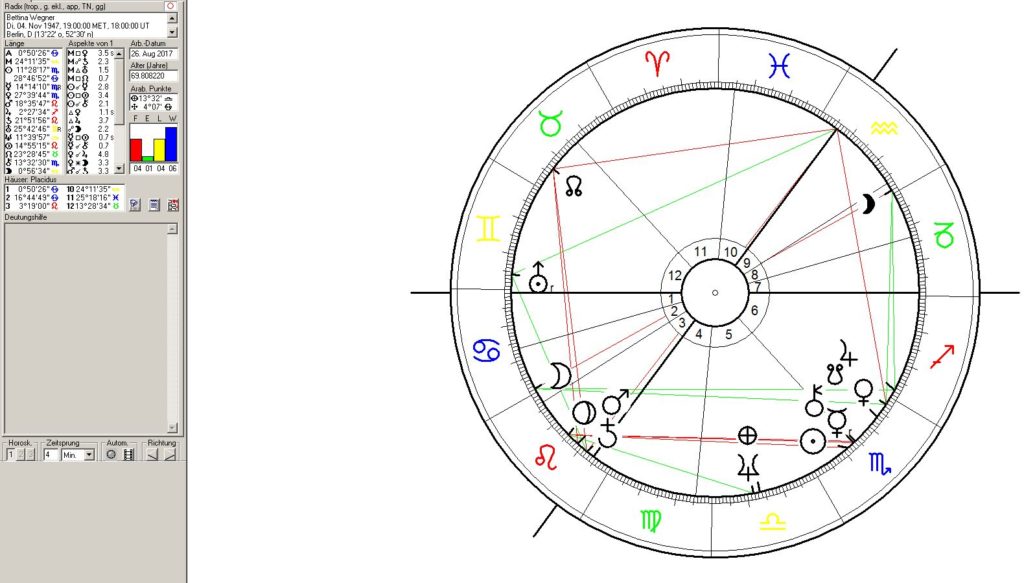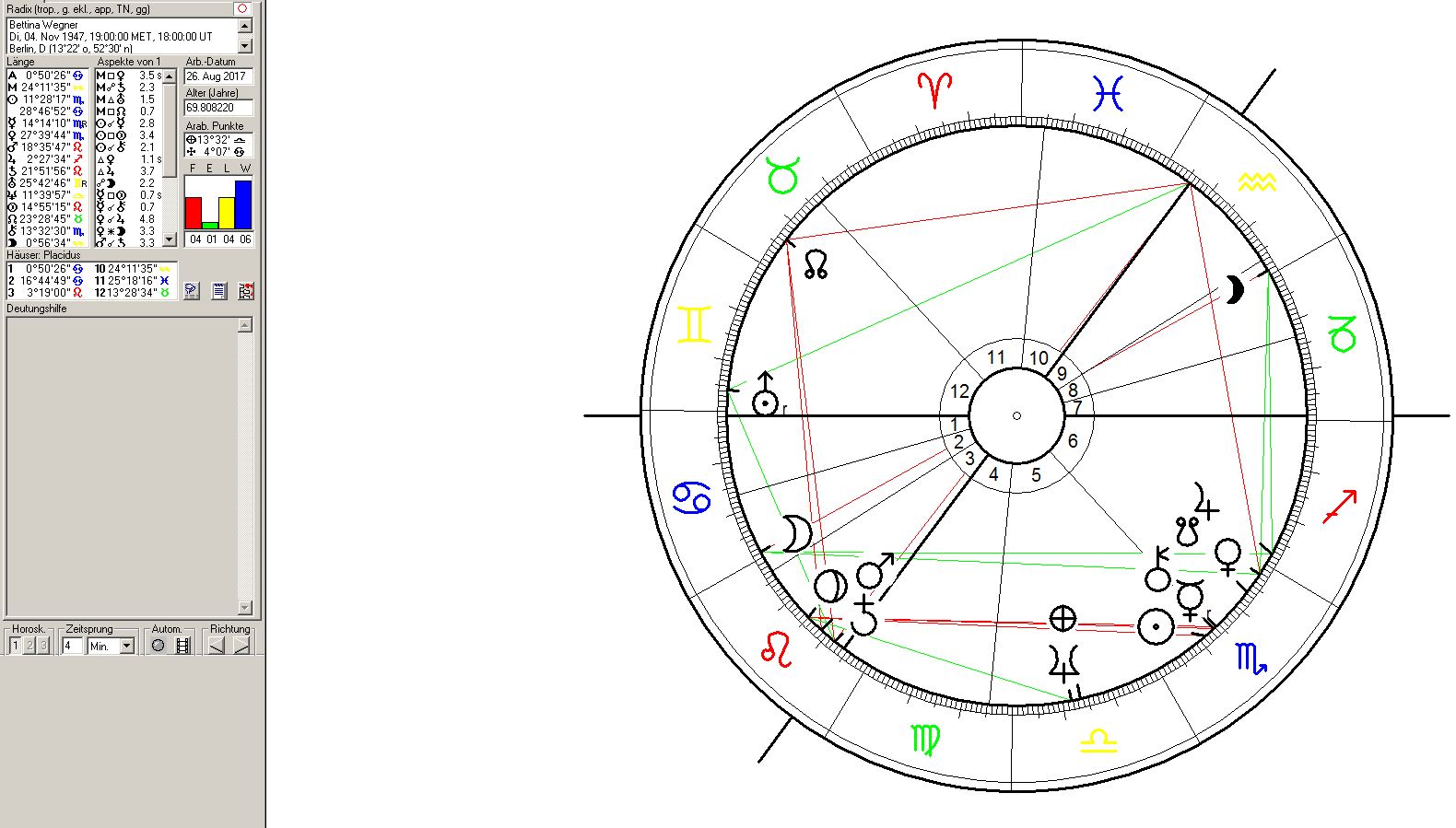 Gordon Lightfoot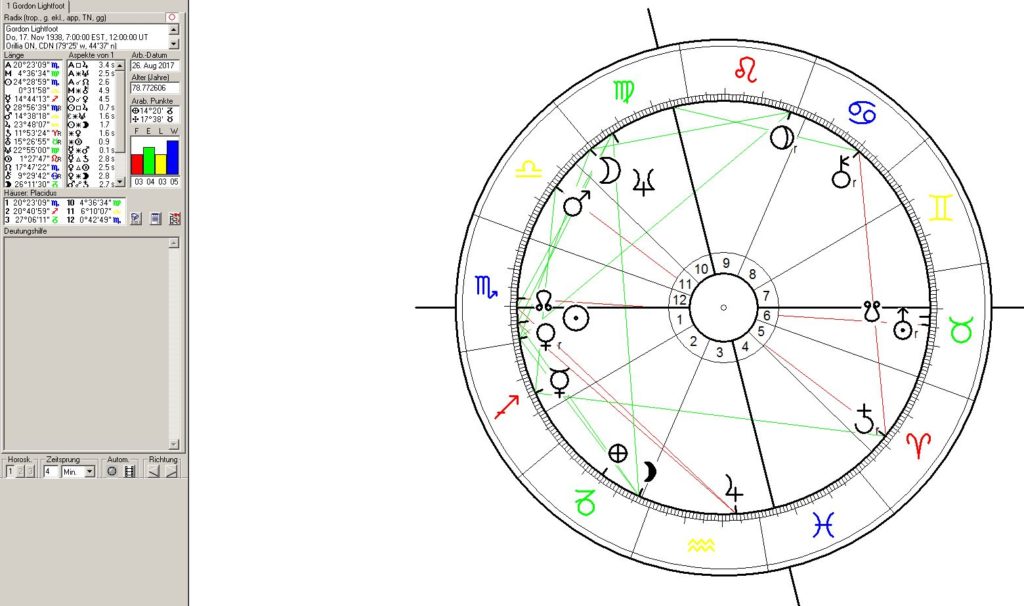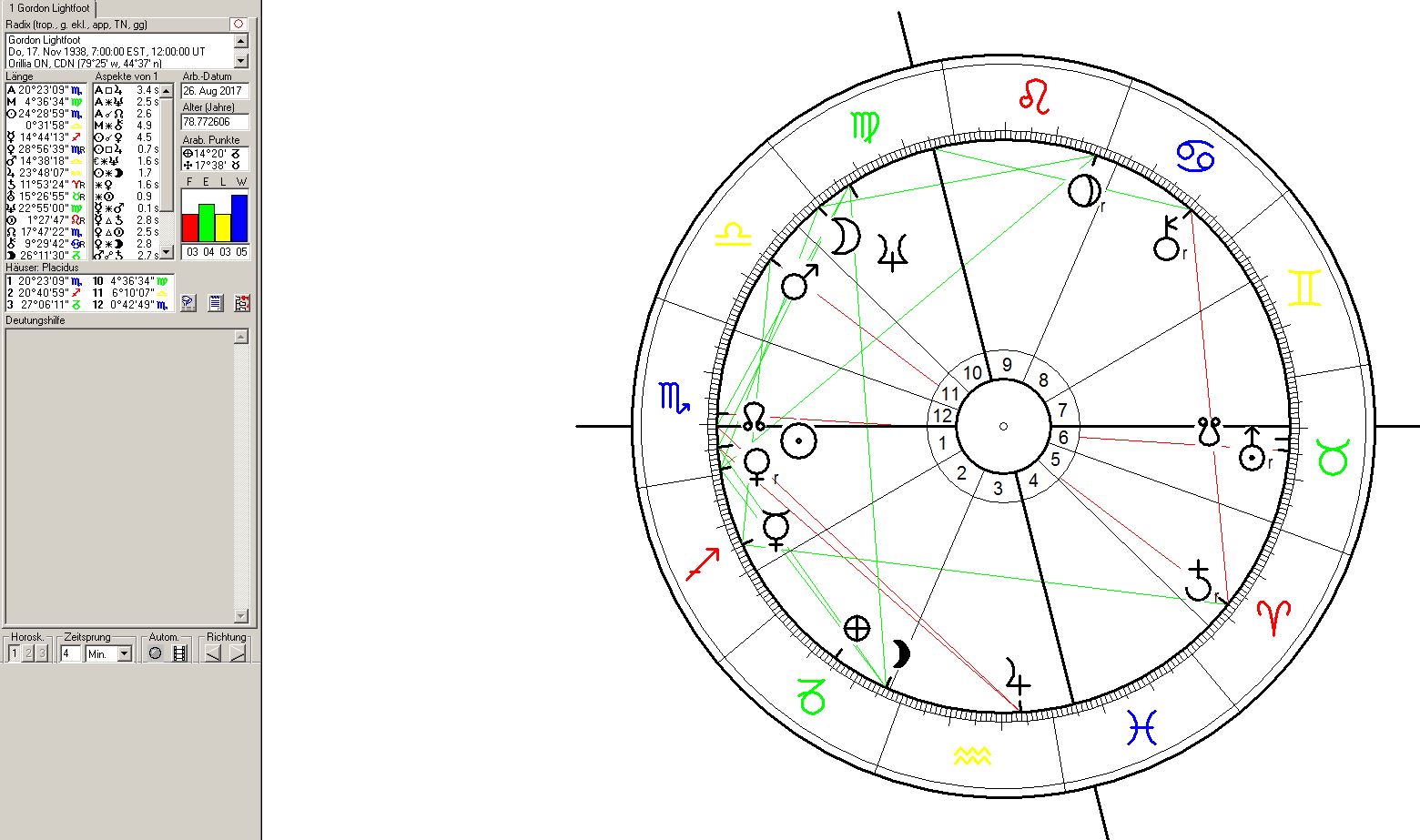 James Keelaghan
James Keelaghan born on October 28, 1959 in Calgary