Maha Shivaratri the long journey of Shiva in astrology. Astrological data and observations on the deeper meaning of important Hindu festival.
Compare: The Sites of the 12 Jyotirlinga in Astrology, Pashupatinath Temple in Capricorn with Taurus, The source of the river Ganges and the Devprayag sangam in Cancer-Scorpio, Sri Amarnath Shiva Lingam in Aries with Cancer, Shiva in two water signs,  Mount Kailash in Astrogeography,  Cancer with Scorpio: the birth place of Mahavatar Babaji, 
Maha Shivaratri the long journey of Shiva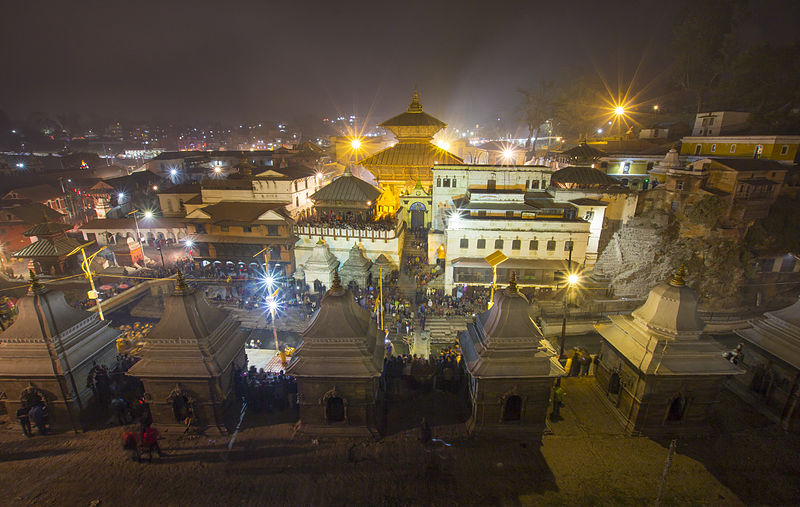 In Hindu religion every year`s Pisces or late Aquarius (tropical signs) New Moon is widely celebrated as Maha Shivaratri. The word "ratri" (journey) refers to Shiva`s journey through the long dark night and his dance of fertility, destruction and transformation. During the dark period around the New Moon in Kumbha Rasi (sidereal Aquarius) Shivaratri is celebrated for one night or in some case for several consecutive nights starting 2 days before the exact New Moon with the Shivaratri Pooja a ritual celebration carried out at a sacred temple shrine or other holy site. The dates for the coming Shivaratri celebrations will be 13 Feb 2018, 4 March 2019, 21 February 2020, March 11 2021, February 28 2022, February 18 2023, March 8 2024.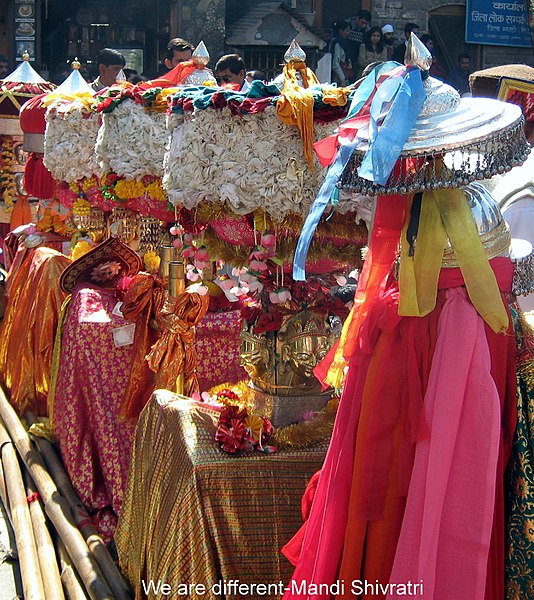 Shivaratri 2017
In 2017 the official Shivaratri celebration will be held during the night of 24 February. The exact New Moon will occur on 26 February 2017 at 14:58 UT and 8°12`Pisces. The chart below is calculated for the town of Mandi, place of a particularly important Shivaratri celebration in the North Indian State of Himachal Pradesh,
The Sun and Moon will be conjunct Neptune the ruling planet of Pisces located at 11°34`Pisces. As Mercury joins the other 4 planets in Pisces the sign of spirituality, the dream world, unconscious, invisible and higher self the nights of that period can be expected as initiations and moments of reconnection with the origin of the eternal plane of our divine origin.
The major astrological resonating signs of Shiva in astrogeographical field studies
Read my article: The source of the river Ganges, the Devprayag sangam, City of Varanasi, Birth place of Babaji, Kailashnath statue all in Cancer-Scorpio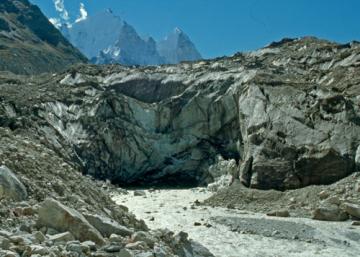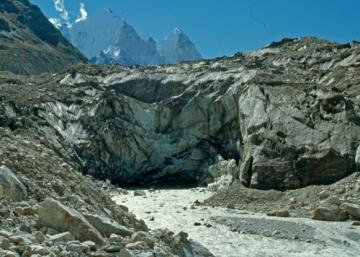 Mount Kailash
According to my calculations Mount Kailash – the place where Shiva resides is located in Capricorn (mountains, stability, endurance) with Cancer (moon, source of rivers). Read my article: Mount Kailash in Cancer with Capricorn
The 12 Jyotirlinga Shrines
The famous Jyotirlinga Temples are important paces of pilgrimage during Shivaratri. Their astrogeographical positions can serve as empirical data – although they cannot be assumed to cover all important astrological aspects related to Shiva.