Tokyo Sky Tree Tower in astrology
Tokyo Sky Tree Tower in astrology: the astrogeographical positions of the 2nd tallest building worldwide.
Related articles: An astrogeographical history of skyscrapers. Cancer and Taurus – Burj Khalifa in Dubai, Jeddhah Tower – the future tallest building on earth, Eiffel Tower and Field of Mars located in Aries, Lying or Flying – The Leaning Tower of Pisa
Tokyo Sky Tree Tower in astrology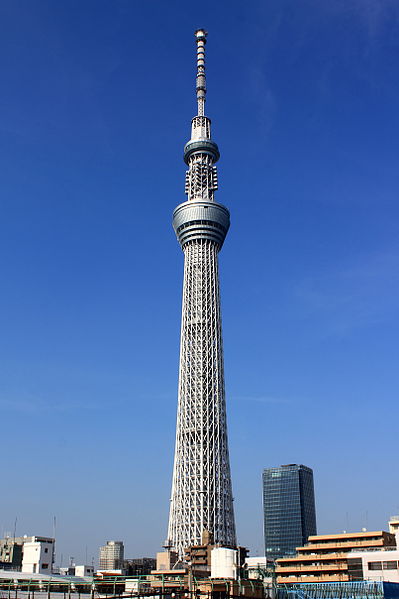 The Tokyo Sky Tree broadcast and communication tower is 634 metres high and the second largest building in the world next to Burj Chalifa in Dubai. It was officially opened to the public on 22 May 2012.
Astrogeographical position of Tokyo Sky Tree tower for morphogenetic field level 3 (surrounding area) which describes the energetical topics of the larger area around the building: the construction site is located in the combination of solid, fixed earth sign Taurus, the sign of the earth, grounding, roots, markets, local energetical centers, market places with movable, technology orientated air sign Gemini the sign of communication, media, information, news, learning, signposts, technology and connecting people.
As in the case of the construction site of Burj Chalifa Taurus stands for the quest for stability of the ground below the construction site itself. Futhermore it indicates the motif of growing roots here. This could help tall buildings to be energetically and socially grounded. As the sign of market places Taurus also stands for the decision for a place that supports financial profits.
The tower has two platforms with restaurants for visitors – one at a height of 350 m and one at 450 m. Taurus clearly is the most important sign for the position of the tallest buildings in the world. The three tallest buildings have one astrogeographical coordinate for radius level 3 in Taurus and among the Top 11 seven have one position in this sign (see table below).
As the sign of communication and of media Gemini is symptomatic of the purpose of broadcasting radio and TV from here. The previous broadcasting facility had no longer been able to fully cover the region because of the great amount of tall buildings in Tokyo.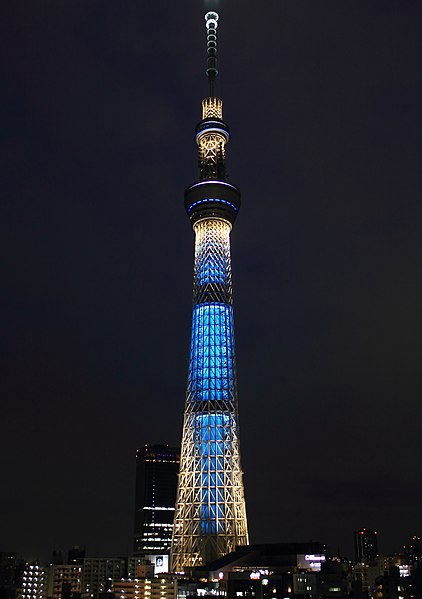 The inauguration chart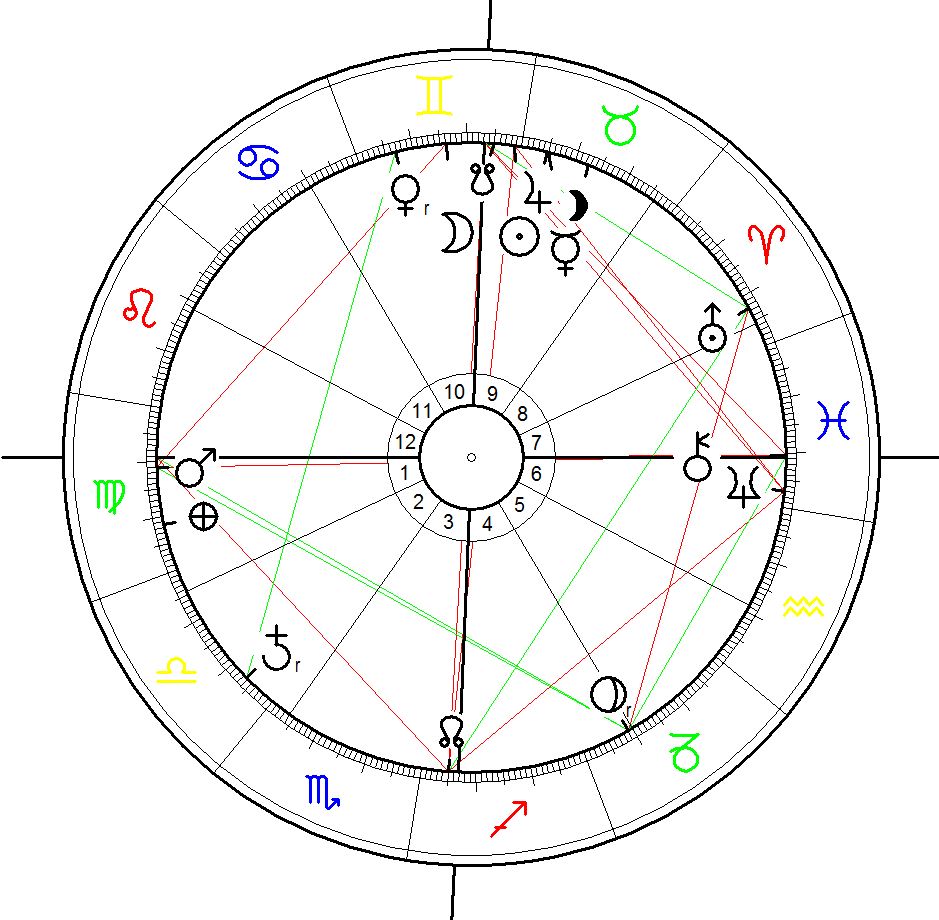 On the day of the official opening of Tokyo Sky Tree Tower all the personal planets except Mars and Chiron were lined up in the corresponding signs of the site. This coincidence documents the precision of the astrogeographical calculation and could mean that the building is of great interest or significance to the local citizens. Its opening took place 1 year after the Fukushima Earthquake Incident. Construction of a building of such a height in an earthquake related region is highly symbolic here as a reply to the traumatic experience of the Fukushima incident.