2017 Saint Petersburg Metro bombing in astrogeography
The 2017 Saint Petersburg Metro bombing occured on  3 April 2017 at 14:40 on the Saint Petersburg Metro between Sennaya Ploshchad and Tekhnologichesky Institut stations. 14 people and at least 45 others were injured. The explosive device was contained in a briefcase. A second bomb was found and defused on a train at Ploshchad Vosstaniya metro station. The suspected perpetrator was named as Akbarzhan Jalilov, a Russian citizen born in Kyrgyzstan
Astrogeographic position for morphogenetic field level 1 which describes the international, supraregional topics of Saint Petersburg: one coordinate is located on the initial degree  1° in dynamic male, fire sign  Aries sign of action, warfare, speed, new beginnings. The second coordinate lies  at 3° in creative, innovative holistic air sign Aquarius sign of the sky, heaven, paradise, self-finding, inspiration, progress, revolution and recapitulation of one`s fuller potentials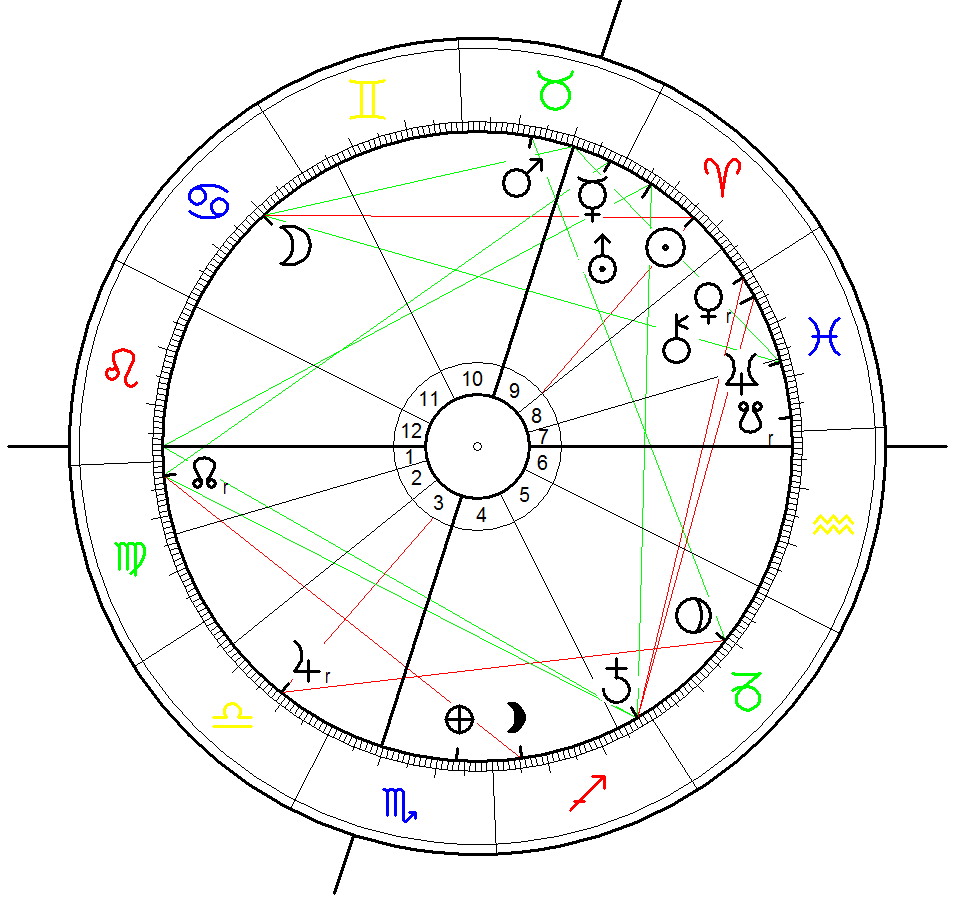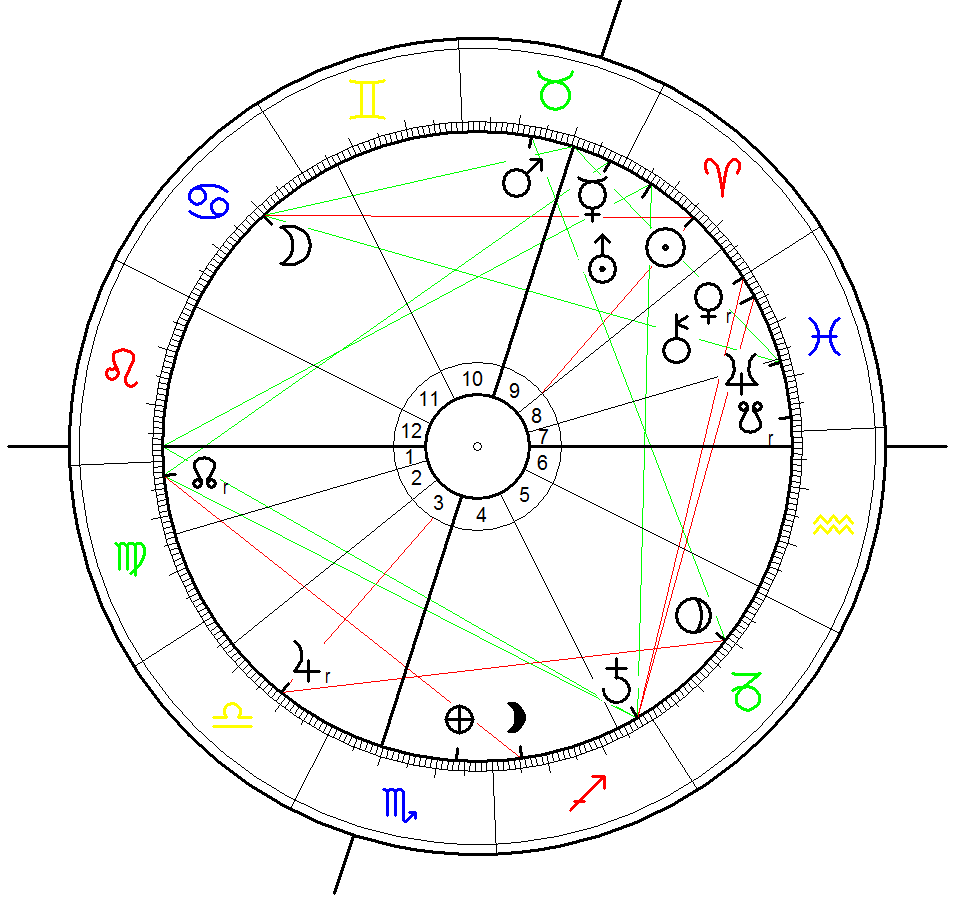 The bombing came on a day when retrograde Venus moving over the position of Saint Petersburg  regressed back into Pisces activating a square position to Saturn at 28°Sagittarius.
As in several other recent terrorist attacks the ascendant fell in self-centered, subjectivistic fire sign Leo the sign of having fun, self-esteem and sexuality. Leo does not stand for a religious or political motive but rather for the desire to surplus and impress others and show off personal strength, courage or skills. At the same time Pluto in house 5 the house of emotional desire stood for a profile neurosis and the desire to give proof of the superiority of one`s personality.
As the Sun as the AC ruler fell in the ninth house in dynamic male fire sign Aries the sign of action, fighting, sports and warfare the terrorist attack was carried out in an attitude of a sportly exercise.
Mercury in Taurus in house 9 stood for the aim at financial profit. Not even a pseudoreligious motivation for the attack is be found in the chart.