Cochise Stronghold and the combination of Virgo with Aries.
Related articles: Checkerboard Mesa and the combination of Scorpio with Gemini, Crazy Horse Memorial in Scorpio the Sign of Sculpting, Bighorn Medicine Wheel in Capricorn and Aries, Dakota Access Pipeline Project & Sacred Stone Camp in Astrogeography, Capricorn and Capricorn – Pueblo Bonito in New Mexico, The Sedona Vortex System in astrogeography, Devil`s Hole in Scorpio the sign of the underworld, Devil´s Garden as a Hoodoo (who do) school, Toadstool Hoodoos in astrogeography, Acoma Pueblo in Scorpio,
Aries for the stronghold Virgo for optimal use of the landscape for self-protection: Cochise Stronghold, Arizona.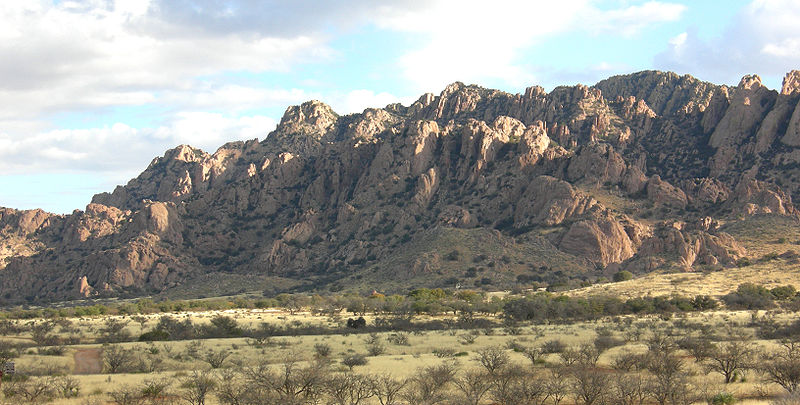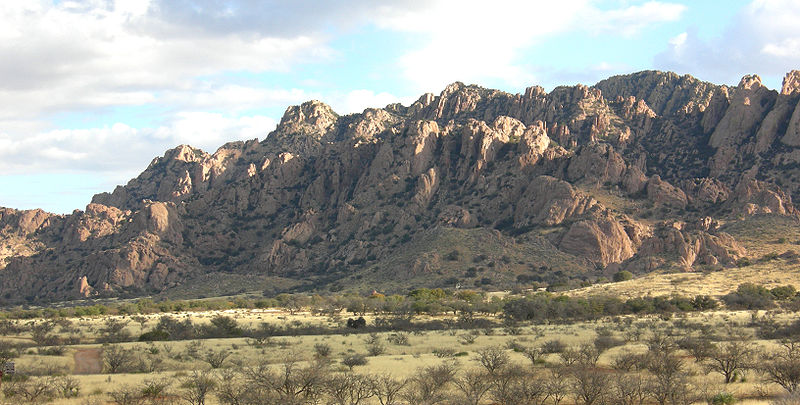 Cochise Stonghold retreat is a comparatively easy to defend area inside the Dragoon Mountain Range in Arizona surrounded by high mountains. Chiricahua Chief Cochise of the Apaches stayed here for 15 years with an estimated 250 warriors and 1000 people altogether.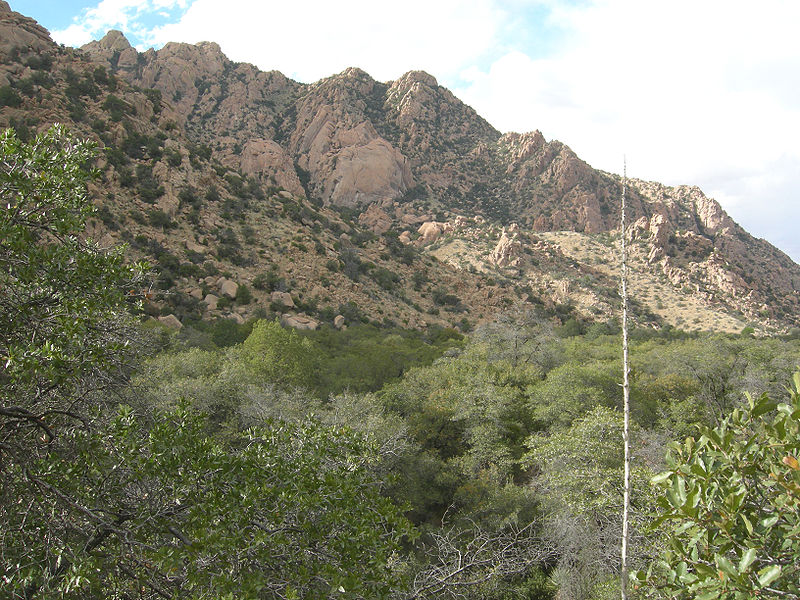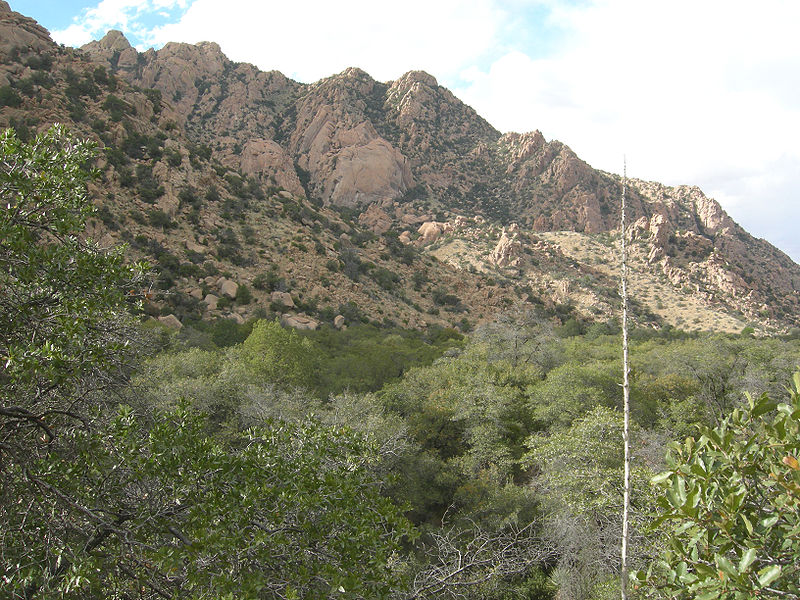 Astrogeographic position for morphogenetic field level 2 (town) that describes the energetical topics and how the site is embedded in the land:  located in highly alert, male fire sign Aries sign of warfare, action, speed, sports, mobilization, strongholds, warrior castes, military training. Aries supported the vigilance of the defense and also the training camp atmosphere.
The 2nd coordinate of Cochise Stronghold retreat lies in careful, self-protective earth sign Virgo sign of retreats, save places, reason, medicine, health, hospitals, optimal use of ressources, strategical planning, storing supplies, gardening, protection of nature, ecology and lastingness. Virgo stands for the strategical advantages and protection offered by the site through the surrounding mountains as protection from winds, weather and access of enemies.