Astrology & Hotels: Manta Beach & the Ideal of a Honeymoon Resort
Compare: Travelandleisure`s Top 30 Hotels in 2014 in astrogeography, Lonelyplanet`s low budget best value stays in astrogeography, Top 10 most luxurious Hotels in Astrogeography, Astrology & Lifestyle: the Top 20 Restaurants in the world, Hotels and Travels – the astrogeographic positions of hotels, resorts and beautiful places to stay, Bars, restaurants & pubs in astrogeography,  Astrology and Astrogeography for Holidays, Travelling, Booking a Hotel.
With both coordinates in service orientated air sign Libra the sign of love, relationship, harmony and beauty Manta Beach Resort is located in the ideal constellation for a honeymoon resort.
A perfect Honeymoon constellation: The Manta Resort at Manta Beach is located on Pemba Island the twin island of Zanzibar,  Tanzania.
Astrogeographic position for field level 4 which describes the atmosphere of the reort itself: both astrogeographic coordinates are located in service orientated, aristocratic air sign Libra sign of relationship, love, openness, angels, balance, harmony, beauty, peace and dancing. As the sign of opening up to love and all other kinds of relationships a place with both coordinates in Libra stands for the ideal constellation for spending time with a partner, marriage, honeymoon and being together with the people you really like.
This is for a start the astrogeographical evaluation of the general atmosphere of the resort. But of course there exists another level of astrogeographical interpretation which gives you a more personal insight into your individual relationship to the place. This is what the AstrogeoTravel app is designed for. It compares the constellation of places to the birth chart of travellers. Enter your birth data and the adress of a hotel and calculate your individual relationship to the place. Use radius level 4 for the hotel, radius level 2 for the city or radius level 1 for the country or province  of your destination.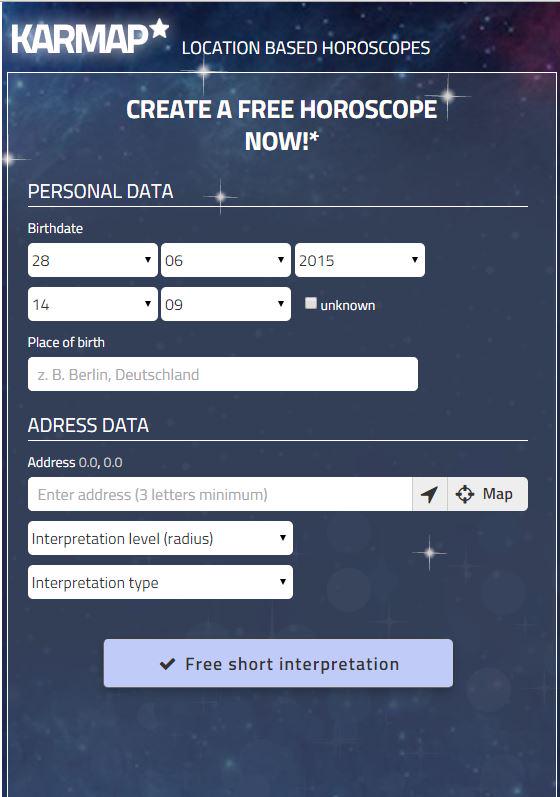 Astrogeographic position for field level 2 which describes the qualities of the northern part of Pemba Island: the northern part of Pemba Island with the beach and reef of manta rays has both coordinates in creative, innovative air sign Aquarius the sign of the sky, heaven, paradise, flying, inspiration, self-finding and escaping the boundaries of everyday-life. Aquarius as the sign of the largest birds with the largest wings, flying and sailing is also a plausible general astrological indicator for manta rays.
https://www.youtube.com/watch?v=oWmnHVMJKz0
https://www.youtube.com/watch?v=kgE1qWiabCg