Architecture and Astrology: Cincinatti Union Station as a perfect example for Sagittarius with Libra
Related articles: Libra as the sign of symmetry, Astrology & Architecture: shaft, bow and balls in Sagittarius,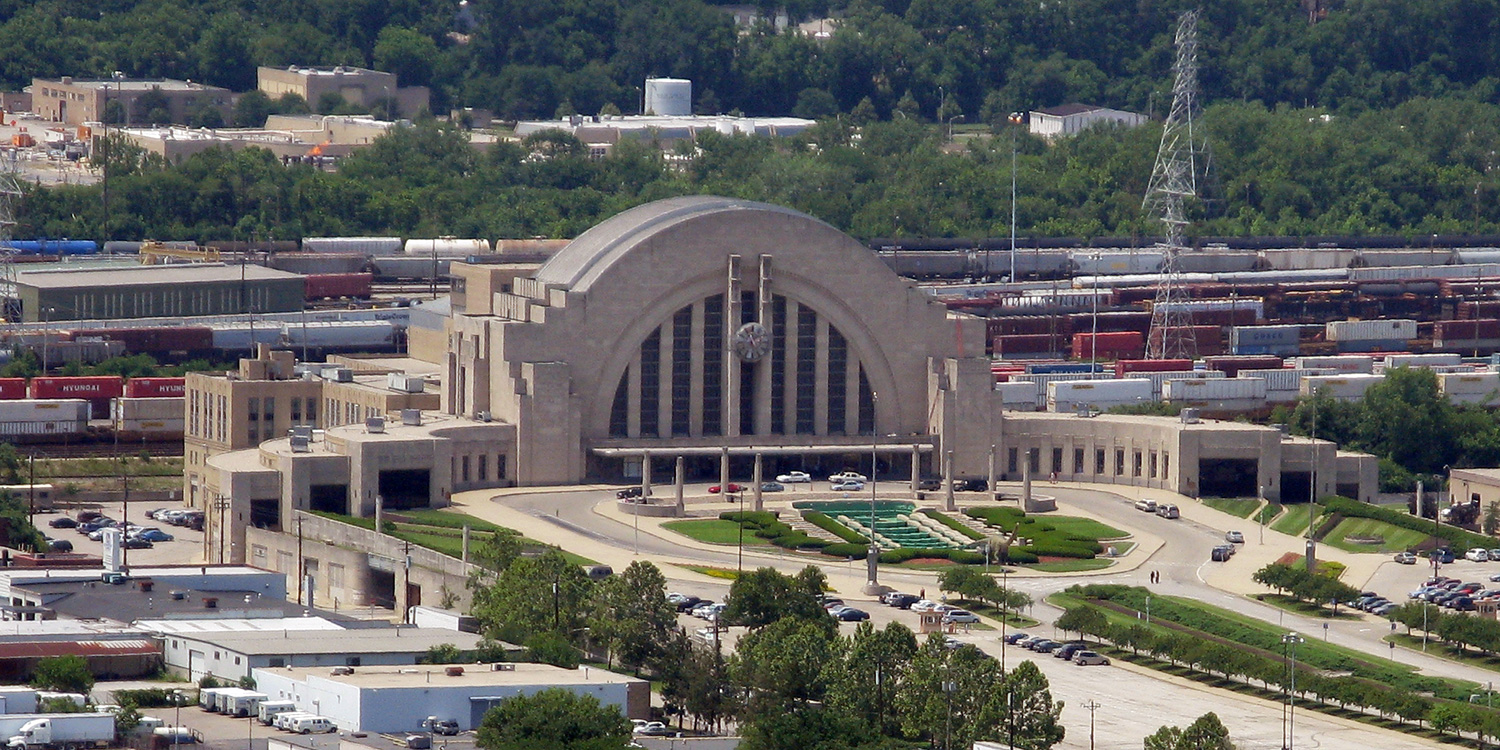 Architecture + Astrology: Cincinatti Union Station now a Natural History Museum is a perfect example for the design in the combination of air sign Libra as the sign of decoration, beauty, symmetry, balance and all square forms as attempts to find a center (midpoint) when the reflex to ornament gets out of hand through Libra`s symbiosis with highly expansive design orientated fire sign Sagittarius. Sagittarius the sign of the archer is the indicator for arcs and bow-like forms in astrology, art and architecture.  Composition, ornamentation, style, design and fashion can expand if fire sign Sagittarius gets in contact with air sign Libra the sign of openness,  stage performances and audiences just like fire expands when meeting with air.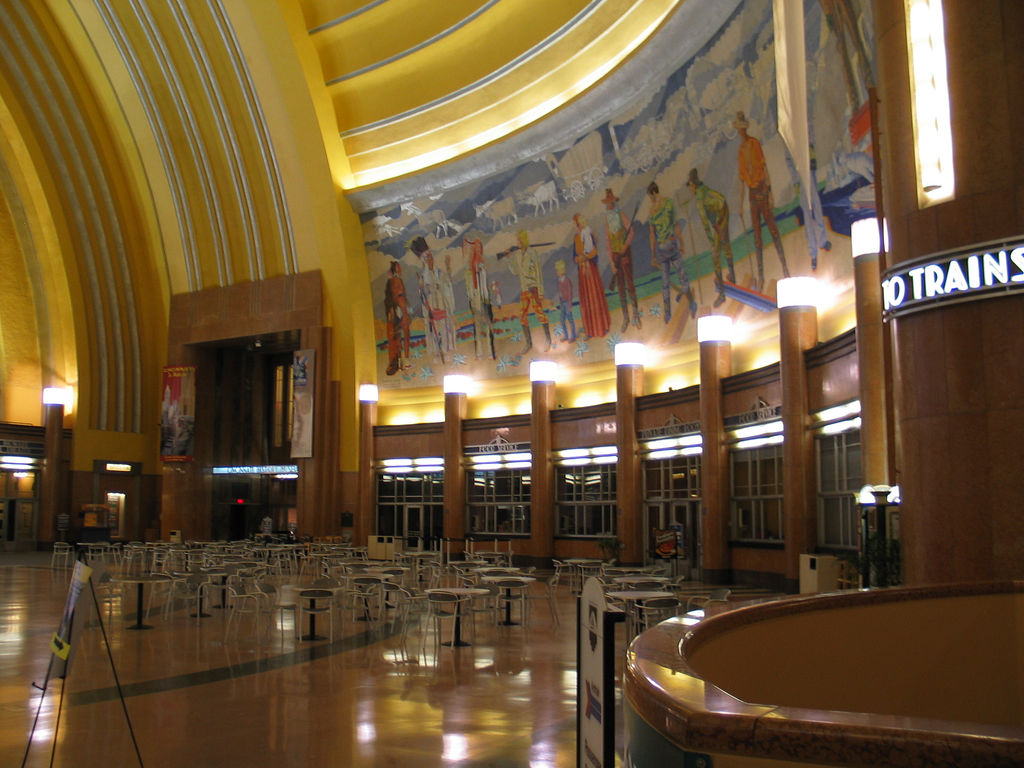 The combination of Libra with Sagittarius at Shwedagon Pagoda in Myanmar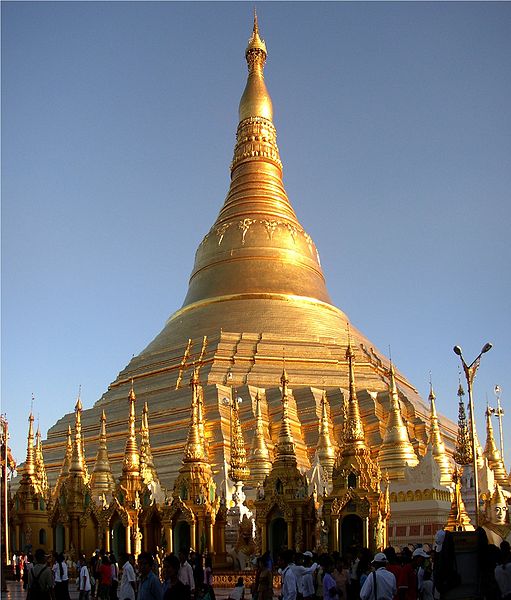 Astrology and Sacred Sites: Shwedagon Pagoda in Rangoon – video
Shwedagon Pagoda is the main temple and the religious center of Rangoon, the capital of Myanmar. It is considered the symbol of the country and was built in the constellation of the air sign Libra the sign of angels, beauty, love, relationship and decoration with the fire sign Sagittarius the sign of style, design, fashion and ornamentation. This applies to morphogenetic field level 3, which shows how the sanctuary is embedded in the surrounding area. Shwedagon Pagosa is decorated and ornamented as a temple of beauty (Libra) as well as richness, fortune and abundance (Sagittarius).
According to the legends the central Stupa is up to 2500 years old and would therefore have been built during the lifetime of Gautama Buddha. During the reign of Queen Shinsawbu (1453-1472), the pagoda was given its appearance that it still has today.
The queen herself, donated her own weight in gold for the covering of the Pagoda, and so made herself a symbol of the ornamentation. Over the following centuries, the Pagoda has been decorated with gold and precious stones and bells were hung on it everywhere. It* s present height of 98 feet was reached in 1774. The crown of the stupa is decorated with 4351 diamonds of 1,800 carat weight. The top is a diamond of 76 carats, glistening in the sunlight.
The round shape of the upper building structure and the tapered (conical) form of the top can be regarded as typical elements of Sagittarius. The interaction of Libra with Sagittarius both signs with the central motif, reflex and purpose of aesthetical value may have effected a tendency of overwriting the spiritual and religious dimensions of Buddhism here.