Gemini and Capricorn – Bill Gates 12th House near Lake Washington.
Astrology, People and Places: Bill Gates House at Lake Washington
Compare: Bill Gates & the Astrology of the Microsoft Headquarters, Angela Merkel at the German Chancellery,

Many things can be read in the internet about Bill Gates's house in Medina, a suburb of Seattle at Lake Washington. For example that the property tax for the year 2009 was about $ 1 million and the total value of the property $ 147.5 million.
Astrogeographical position of the whole of the estate for morphogenetic field level 3 (surrounding area) which describes the energetical topics of the site itself: the astrogeographical resonance degrees of the house are located on the last degrees of air sign Gemini and in solid, conservative, exclusive earth sign Capricorn.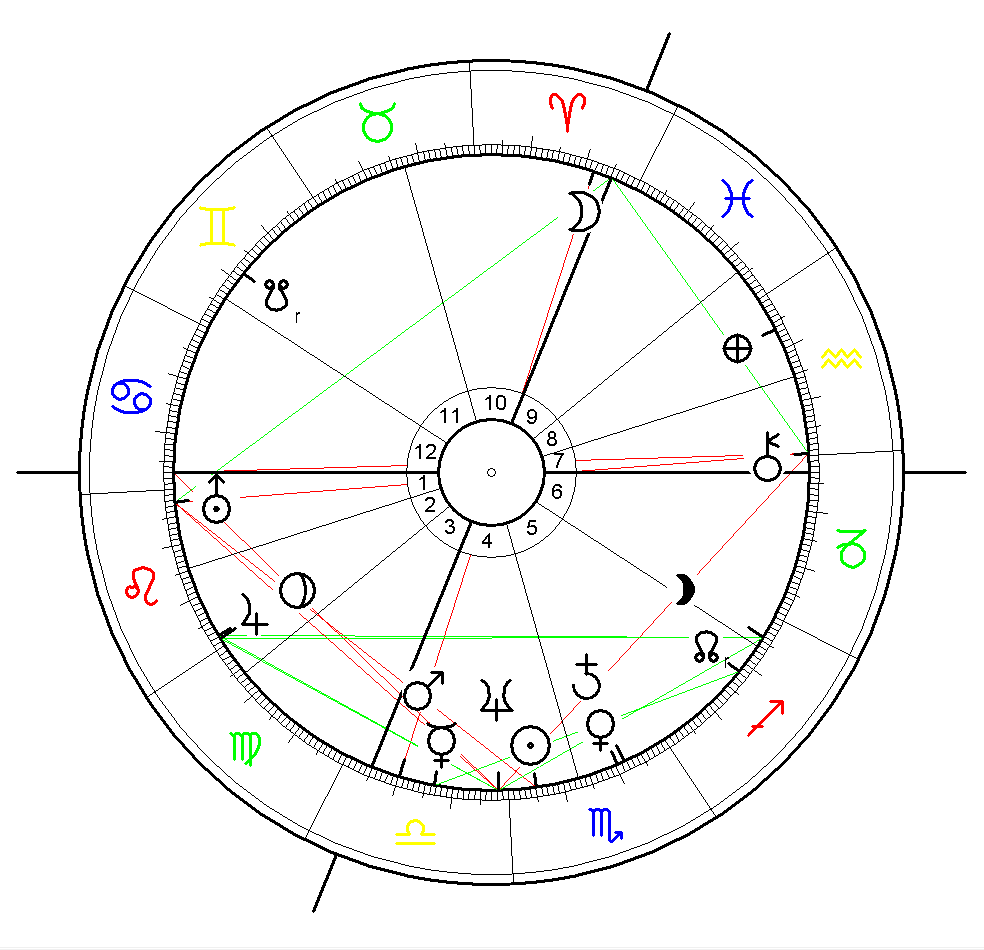 Evaluation: In Bill Gates` birth chart Gemini stands for the 12th house with the topic of true identity. This indicates that the site has been chosen as a kind of retreat or hiding place selected with the priority of feeling undisturbed by the public here. This astrogeographic aspect can frequently be observed with residences of celebrities. It seems to support feeling and being energetically as wqell as practically less disturbed by fans, the press or other factors.
Capricorn stands for the 6th house in Bill Gates birth chart, indicating that the site has been chosen for living for rational and practical reasons. It serves and helps motivating for work and adjusting to the needs of everyday life. This could mean that the place does not primarily stand for his emotional needs or desires, but rather for the obligations of everyday and working life. The house is situated at a distance of 10 km from the campus of Microsoft in Redmond.