A Monumental Buddha Maitreya Statue in Scorpio. Astrology, Art & Sacred Sites: on the asatrogeographical position of the monumental Maitreya Buddha statue near Diskit Monastery in Ladakh and its position  in Scorpio the sign of sculpting
Related articles: Scorpio as the sign of sculpting, The "Spring Temple Buddha" in astrogeography, The Buddhas of Bamiyan,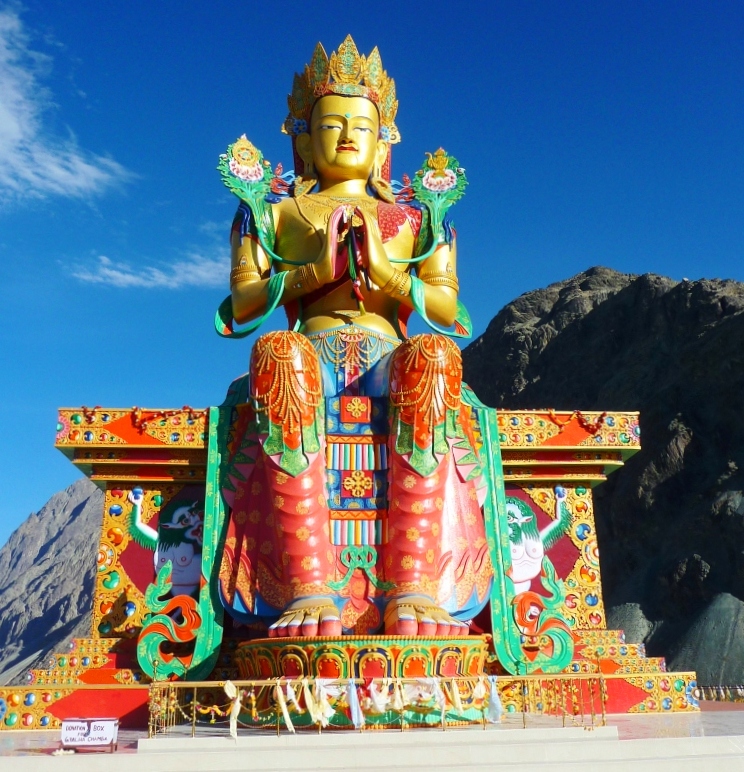 The Maitreya Buddha near Diskit Monastery is a 32-meter statue located in Nubra Valley in the Tibetan enclave of Ladakh in India. The statue 's construction was started in April 2006 and it was consecrated by H.H. the Dalai Lama on 25 July 2010. The statue was built with three main functions in mind – protection of Diskit Village, prevention of further war with Pakistan and to promote world peace. Maitreya is the Buddha of the future and stands for the future of Buddhism here.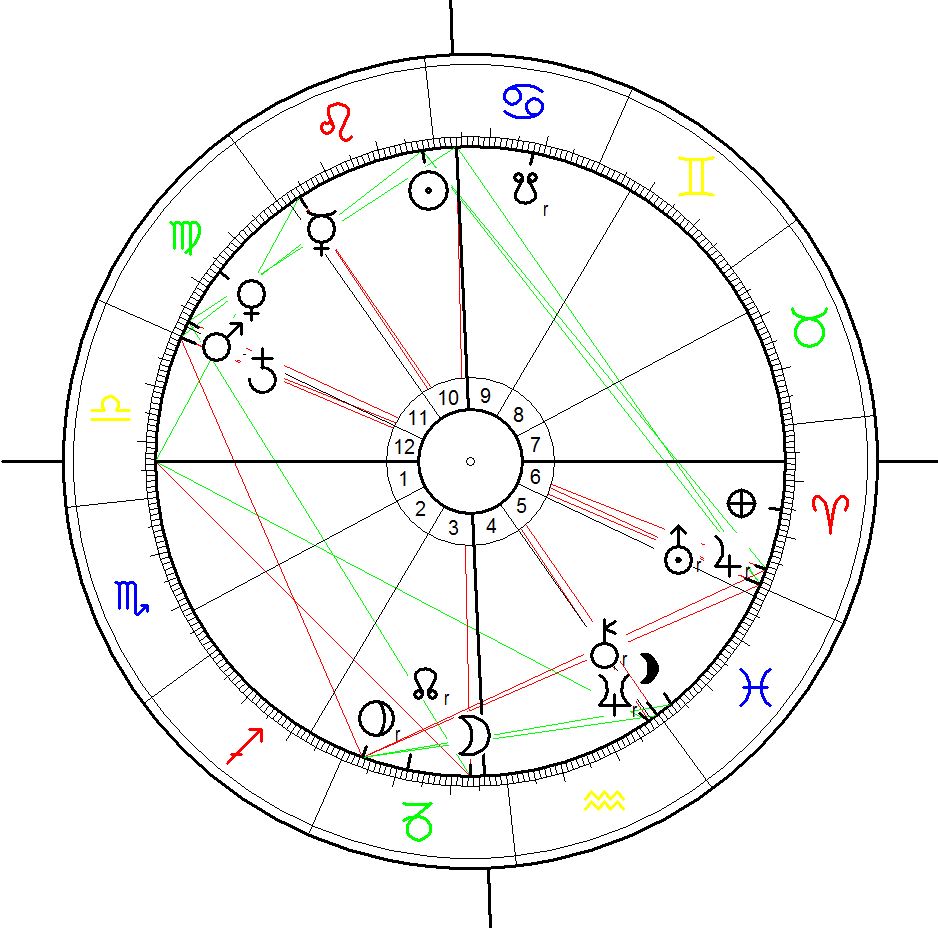 Astrogeographic position of morphogenetic field level 4 which describes the atmosphere of the statue itself: both coordinates of the construction site are located in highly alert, defensive, solid, fixed water sign Scorpio the sign of sculpting, imaging, visualization, art work, stone masonry and most important indicator for colossal sculptures though surely no plausible indicator for Gautama Buddha himself and also not for the coming great master teacher Maitreya. The fortress and stronghold aspect of Scorpio stands for a defensive monument and is very interesting here in regard to the position on a natural fortress like rock – as also in the case of Sigiriya. The fact that the famous Buddhas of Bamyan destroyed by the Taliban were also located in Scorpio explains the resonance of the Maitreya Buddha statue at Nubra Valley with the topic of their destruction.
For more ecamples for the role of Scorpio at the construction sites of monumental sculptures read my blog article: Scorpio as the sign of sculpting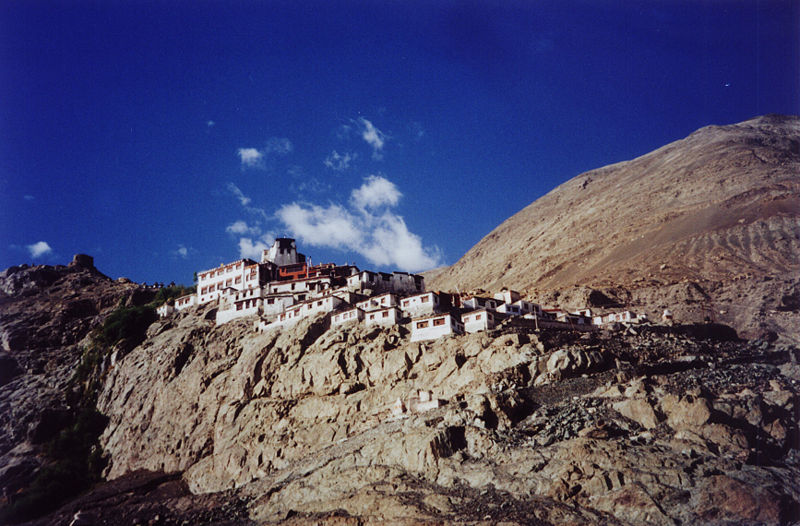 Diskit Monastery sitting up on the cliffs in the Nubra Valley. Ladakh, Kashmir, India was built in the 14 th century.
Astrogeographic position for morphogenetic field level 4 which describes the atmosphere and energetical topics of the monastery and how the site is embedded in the surrounding area: Most of the site of the monastery especially the upper parts are located in the highly idealistic constellation of air sign Libra the sign of angels, harmony, balance, beauty, peac and, decoration with spiritual air sign Aquarius sign of the sky, heaven, paradise, self-finding, flying and reconnection with the spiritual plane.