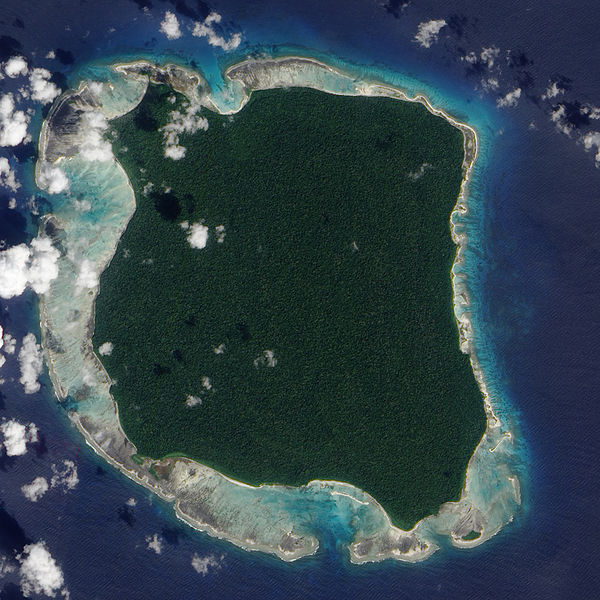 Astrology and Places: North Sentinel Island the most isolated tribal population on the planet
Short video of an encounter with people on North Sentinel Island
North Sentinel Island is the home of the most isolated island population on this planet. The island is one of the Nicobar and Andamans islands in the Gulf of Bengal and politically belongs to India. Located away from the other islands of the group it is surrounded by coral reefs and has no natural harbours. The island is completely covered with forrest.
The tribal people who live here refuse any contacts with outsiders and are believed to have occupied the island for 60.000 years.
When an Indian Army helicopter tried to get closer to the place after the 2004 Tsunami in order to find out how much damage the island had suffered it was shot at with arrows by the inhabitants.
The astrogeographical longitude of the island falls in the spiritually radical and rebellious air sign Aquarius which may explain the urge of the tribe to stay away from the centres of population and modern culture in order to live their live in harmony with nature. Aquarius appears as the sign of self-determination here.
The coordinates for the astrogeographical width are in the fire sign Sagittarius for the northern part of the island and in the strictly traditional and defensive earth sign Capricorn for the south.