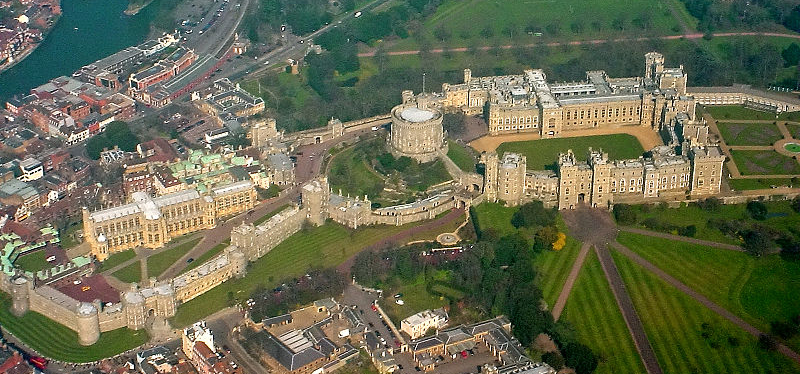 Astrology, People and Places: Queen Elizabeth I`s astrological constellation at Windsor Castle
Compare: Prince William at Buckingham Palace,  Elizabeth II and her predecessors at Buckingham Palace, The Duchesse of Cambridge
Windsor Castle was the main residence of Elizabeth I of England as she spent most of her time here. The palace is situated in the constellation of the two earth signs Taurus and Capricorn. This is valid for the astrogeographical radius level 3, which describes how a place is embedded in the surrounding area.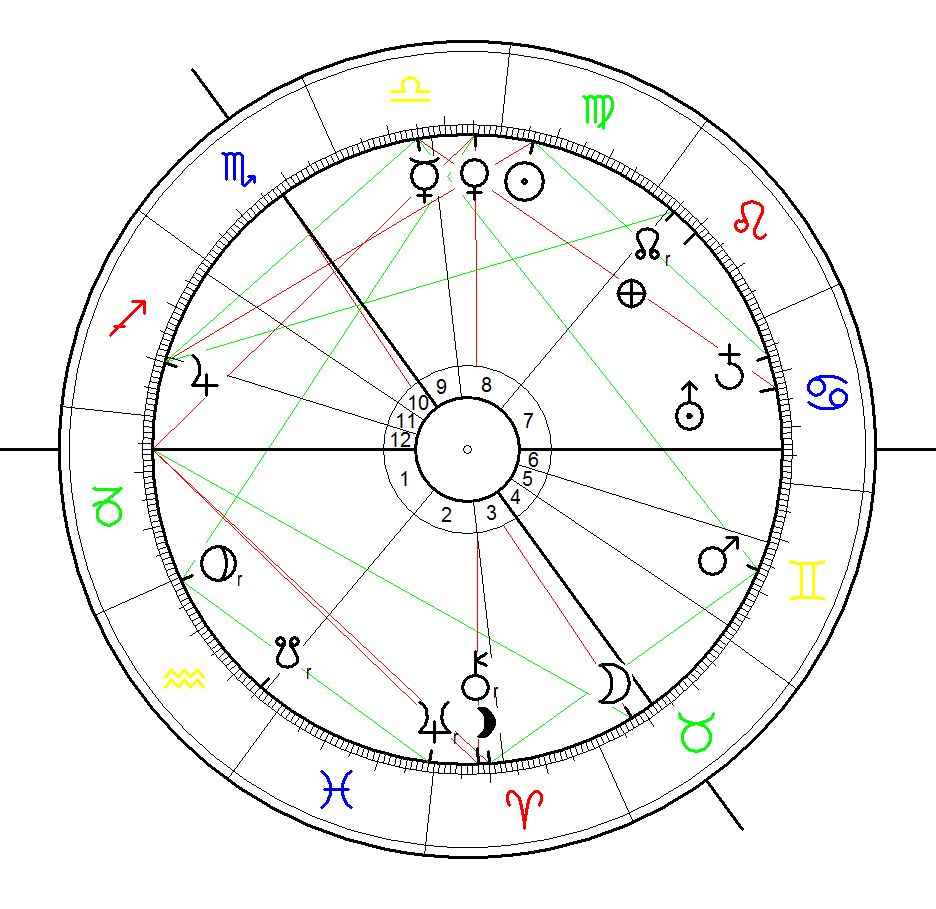 Capricorn supported the first house in Elizabeth`s birth chart indicating that her personal standing at Windsor Castle has been very strong and that the resonance of her personality with the place put her into the centre of focus here. Taurus stimulated the fourth house and may be understood to have supported her in feeling at home at the site itself and also with the royal family`s tradition at Windsor Palace and her "Queendom". The fourth house aspect could also mean that she might have felt as the head of her country here considering the whole country as her home.
Both astrogeographical aspects of the place are to be evaluated as highly auspicious for Elizabeth personally and considering the great progress and success that she achieved, for her reign over the country too. Elisabeth was one of the first women in Europe to rule a country as a royal sovereign. The combination of the fourth with the first house allowed and supported the succession without the regard of her sex. Compare constellation for Richard I Lionheart in the houses 1 and 4 at Westminster Palace!
Elizabeth I at Whitehall Palace
Elizabeth`s father Henry VIII had moved the official seat of the Royal Court and the royal residence in London from Westminster to the nearby Whitehall Palace. This place is located at around 25° of the royal fire sign Leo and in the middle of the aristocratic air sign Libra. The position in Leo stands for the 8th house in Elizabeth´s birth chart indicating a situation of standing in foreign territory and of delivering oneself to the goodwill of others. House 8 indicates a rather problematic situation, the confrontation with enemies and an intensely defensive attitude. It could also be seen as an aspect of rebellion against and transformation of the rules of social role conduct. This may be because Elizabeth served as the first female ruler of England breaking with the traditions of the superiority of male kings. Apart from that also her refusal to marry could be understood as due to her 8th house constellation at Whitehall.
The astrogeographic aspect in Libra stands for the 9th house in Elizabeth I`s birth chart which can be seen as a positive aspect for short visits and travelling, stimulation for understanding and a situation of luxury. This aspect does also not really indicate living and feeling at home at a place, as there often be observed the tendency of feeling trapped at places with this aspect.
Compare: Prince William at Buckingham Palace,  Elizabeth II  and her predecessors at Buckingham Palace, The Duchesse of Cambridge, 10, Downing Street