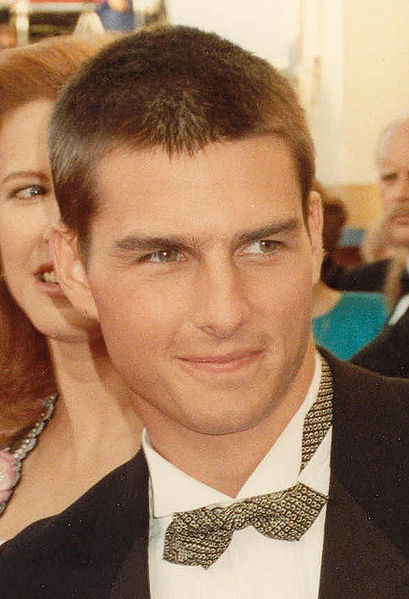 An ideal constellation for property: Tom Cruise`s house in Beverly Hills
The house of Tom Cruise in Beverly Hills is situated in the constellation of the fire sign Sagittarius with the air sign Aquarius. This is valid for astrogeographical radius level 4 which describes the atmosphere of the building itself.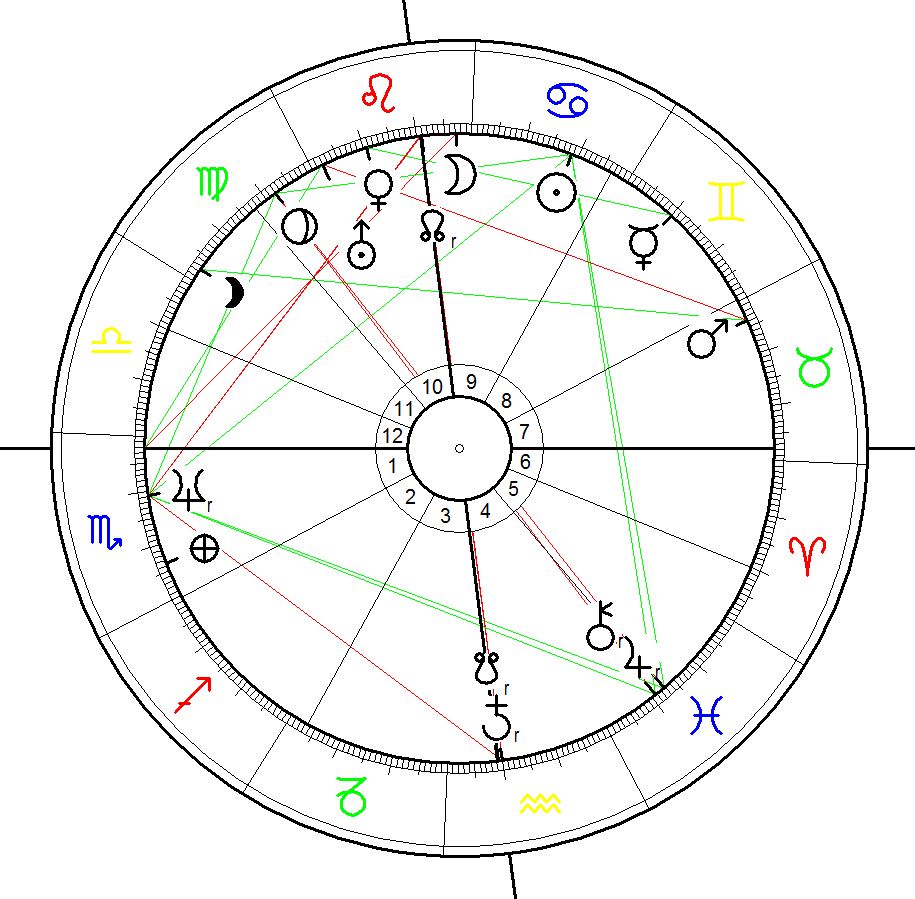 Birth Chart for Tom Cruise
3 July 1962, 15:06, Syracuse, NY
Sagittarius corresponds to the second house in Tom Cruise´s birth chart supporting the possession of property, earning money and grounding oneself. This aspect is ideal for a permanent residence, being at home, possessing and defending one`s territory,  growing roots and plants and even growing one´s own food.
Aquarius stimulates the fourth house which stands for the capacity of an individual to feel at home in his own life and world, family and emotions. As for the spiritual aspects the fourth house also supports feeling at home or at least feeling in peace with the spiritual entities of nature at the construction site, the former residents of the place and their ancestors.
The constellation is abolutely ideal for possessing property and for growing roots here.