Astrology, Places and Events:  New York Explosion March, 26 on 123, Second Avenue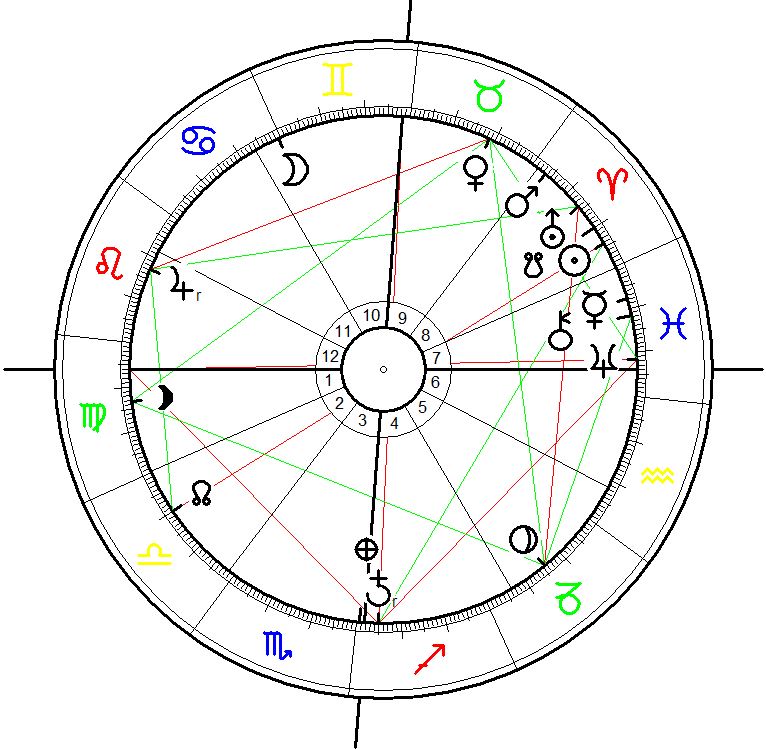 An explosion caused by gas and plumb works in the house on 121 Second Avenue around 15:15 according to the New York Times led to the collapsing of a building at 123 Second Avenue at 15:39 on March, 26 2015.
One astrogeographic coordinate of the building is located  between 4° and 12° Taurus transited by Venus at 11° of earth sign Taurus indicating heavy loads and the stability of the building  "distracted" (questioned) by an exact square of Jupiter at 12° of fire sign Leo in the 12th house.
The second astrogeographic coordinate of the building is located between 15° and 20° Cancer. This indicates that  the incident is a resonance of the intense square transit between Uranus at 16° Aries and Pluto at 15° Capricorn both in extremely tight aspects of tension to the site of the building. Pluto is currently in an direct opposition to the construction site and Uranus in a square. At the the moment of the explosion the Moon`s entry into Cancer apparently triggered the release of the tension loaded onto the morphogenetic field at the site.
The morphogenetic field level for the above constellation is field level 4 defining the relationship of the exact position of the building to the surrounding area.