David Letterman at the Ed Sullivan Theater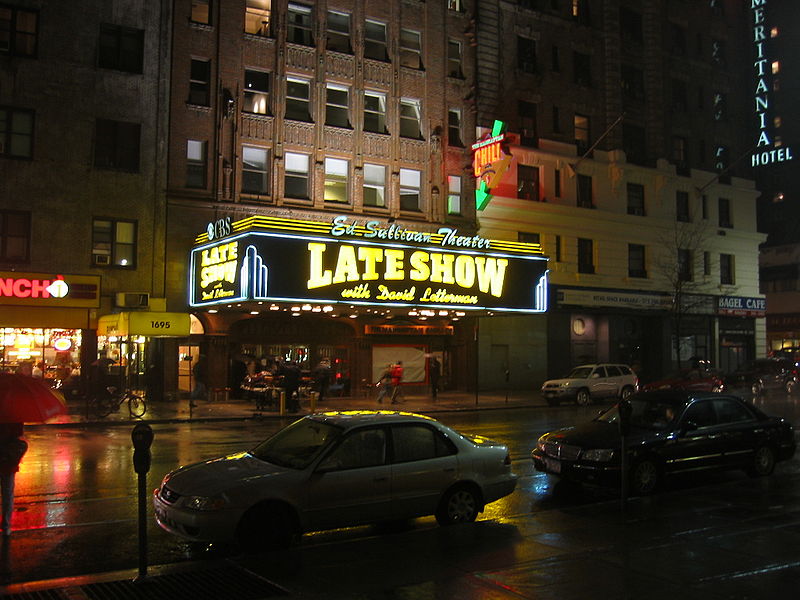 David Letterman at the Ed Sullivan Theater
Astrology, People and Places: David Letterman
The Ed Sullivan Theater, on Broadway in Manhattan, NY has been used for broadcasts by CBS since 1936 and has been the home of the "Late Show with David Letterman" since 1993. The place is situated in the constellation of the water sign Scorpio with the fire sign Aries. This is valid for the astrogeographical radius level 4 which describes the atmosphere of the building itself.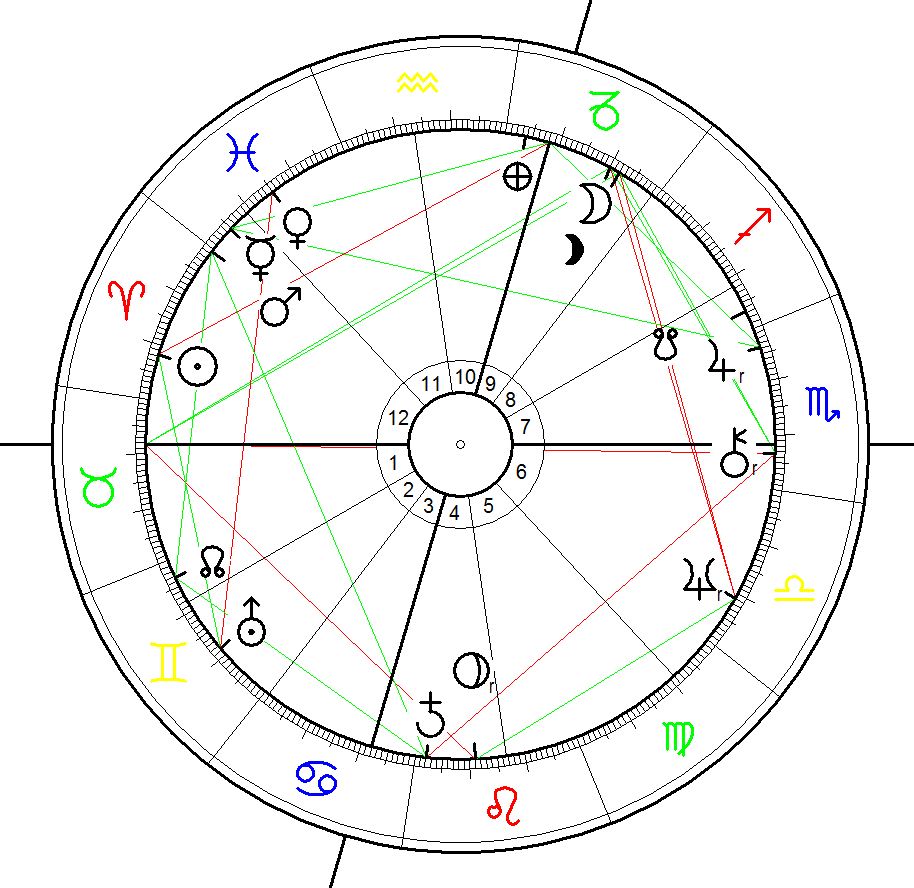 Birth Chart for David Letterman
12 April 1947 at 06:00, Indianapolis, Indiana
Scorpio supports the seventh house in David Letterman`s birth chart which in case of actors, musicians, clowns and any kind of stage performers stands for their motivation to appear on stage. This aspect can so be regarded as highly stimulative and auspicious for David Lettermann`s performance here.
Aries supports the twelfth house in David Letterman`s birth chart. This aspect is particularly interesting here, because it is not an aspect of stability or security for David Letterman`s job at all but rather stands for a situation where individuals tend to hold back and avoid the focus on their own personality. If we understood the presence of the twelfth house here to reveal a particular aspect of David Letterman´s performance and success, this would mean that his approach to his work here is one of leaving his personality and subjectivity behind in order to open up to his public and the guests at his show.
Compare: Oprah Winfrey Show